A heartfelt thank you goes out to everyone who came out yesterday to NorCal86's 3rd Annual ToyDRIVE hosted by our friends at SpeedElement. Not only did we collect a great car-load of toys, games, and art supplies, to benefit the UCSF Benioff Children's Hospital Oakland, but we had a fun afternoon of hanging out with the NorCal86 community, with the friendly and welcoming staff of SpeedElement, and seeing some really nice cars (and their owners) that came through to share in the holiday giving spirit and do something positive. Several of the cars were recent award-winning entries that had been displayed at the 2015 SF Auto Salon show held at the Moscone Center during the Thanksgiving holiday, and it was a great opportunity to see them up close and talk with their owners for a bit, something that you might not have had a chance to do at the larger show!
Special thanks to our gracious host Devin and the SpeedElement crew for letting us gather at their shop and hold our ToyDRIVE there for the last two years. Please consider hitting SpeedElement up for any of your automotive performance needs, including wheels, suspension, aero/body parts, and even routine maintenance for your vehicle.
If you missed the ToyDRIVE meet but would still like to donate toys to the Children's Hospital through us, we will be at Laguna Seca next Saturday for the 86DRIVE/86CUP End of Season event and you can give us the toys there.
Our friend Brandon Most from BayAreaAutoScene.com (also the owner of the ultra-clean red AE86) went around with his camera and took some shots as well, thanks Brandon!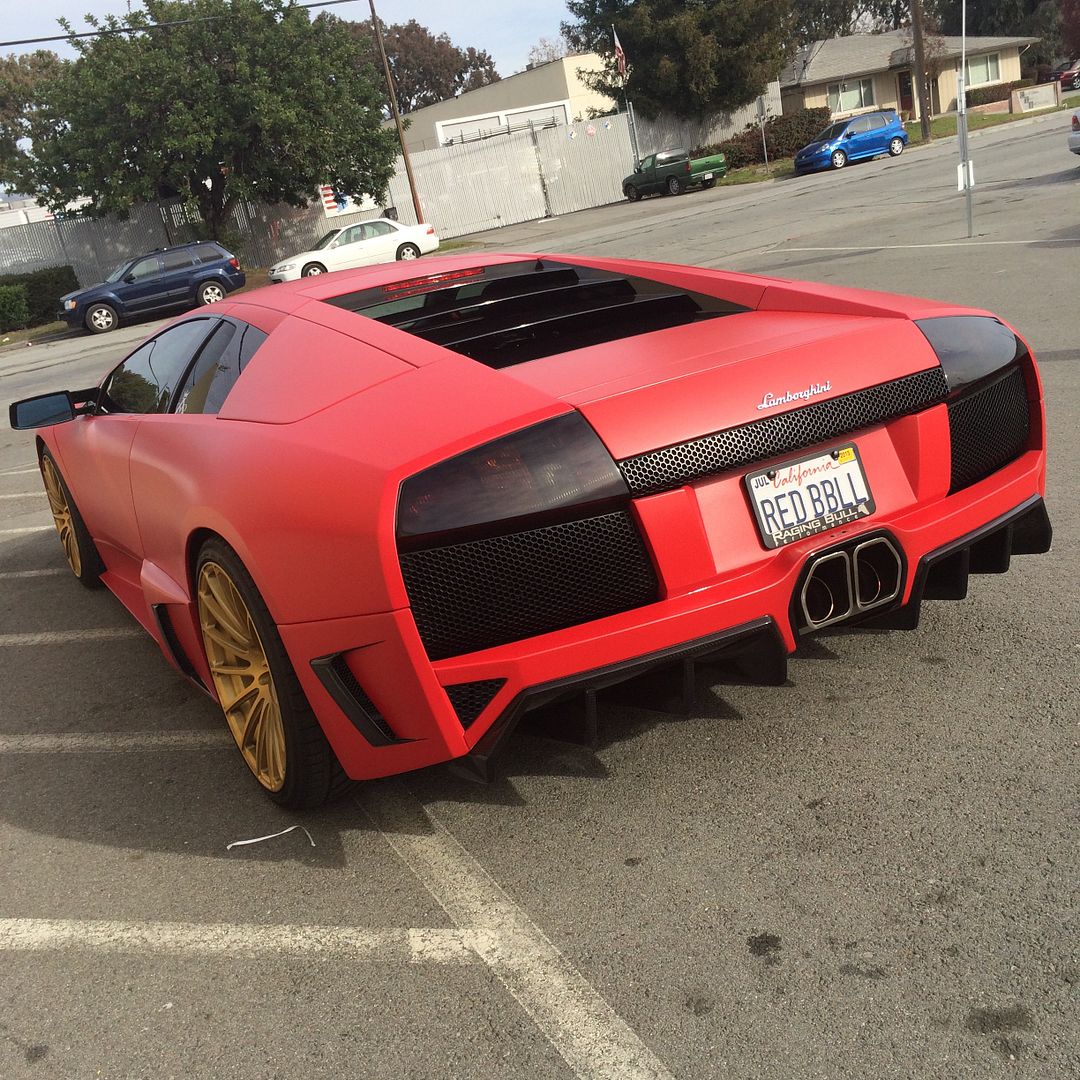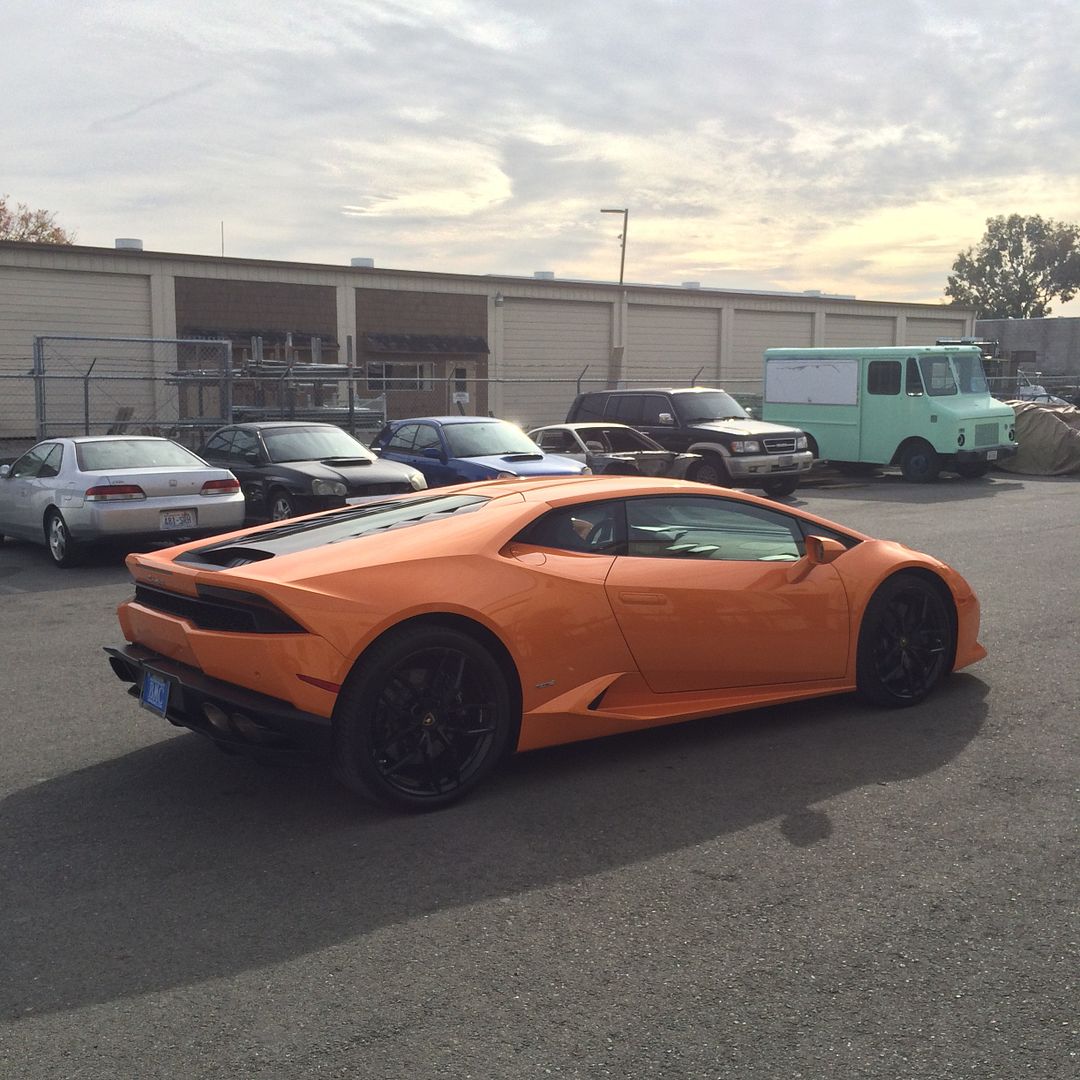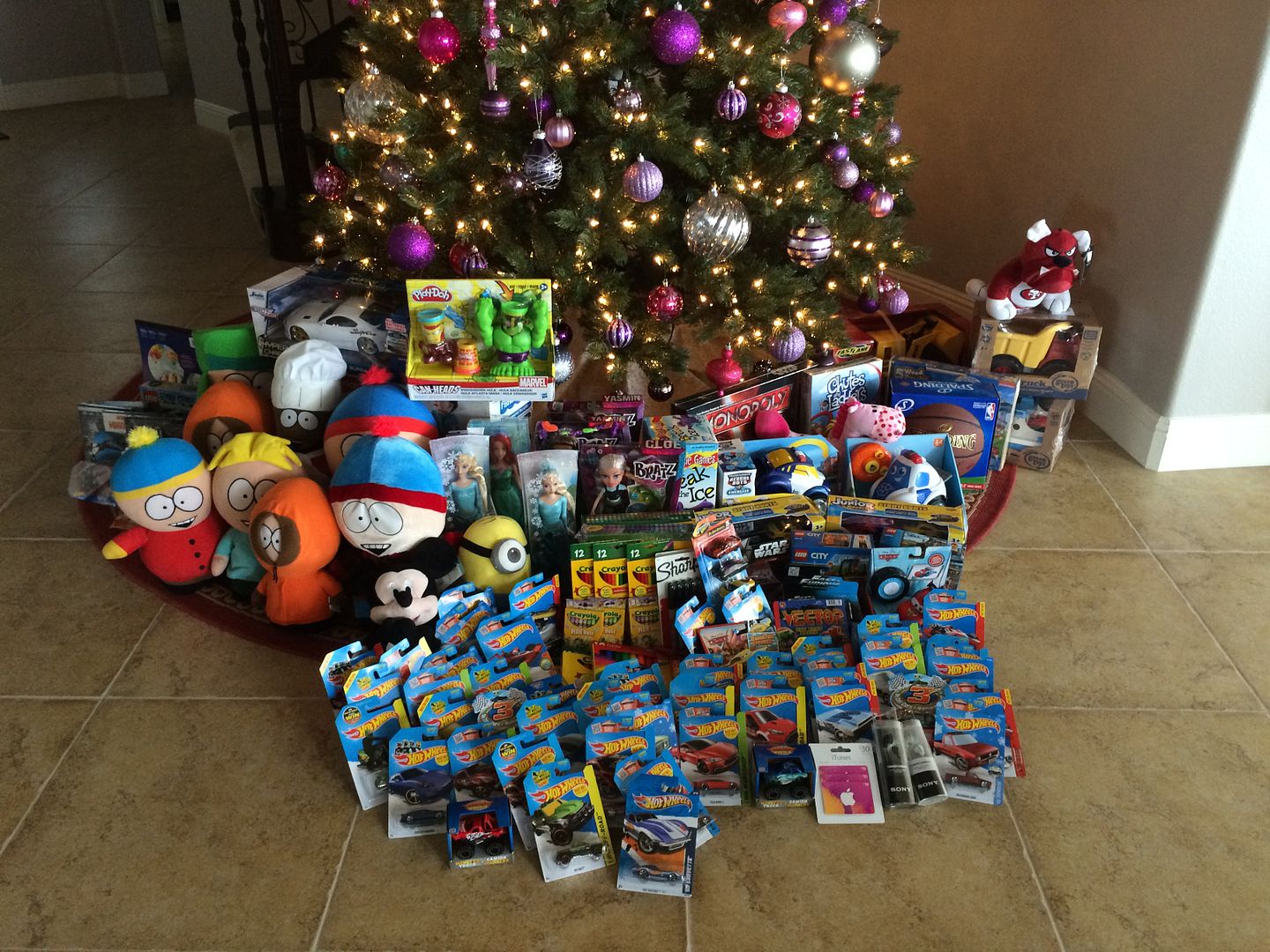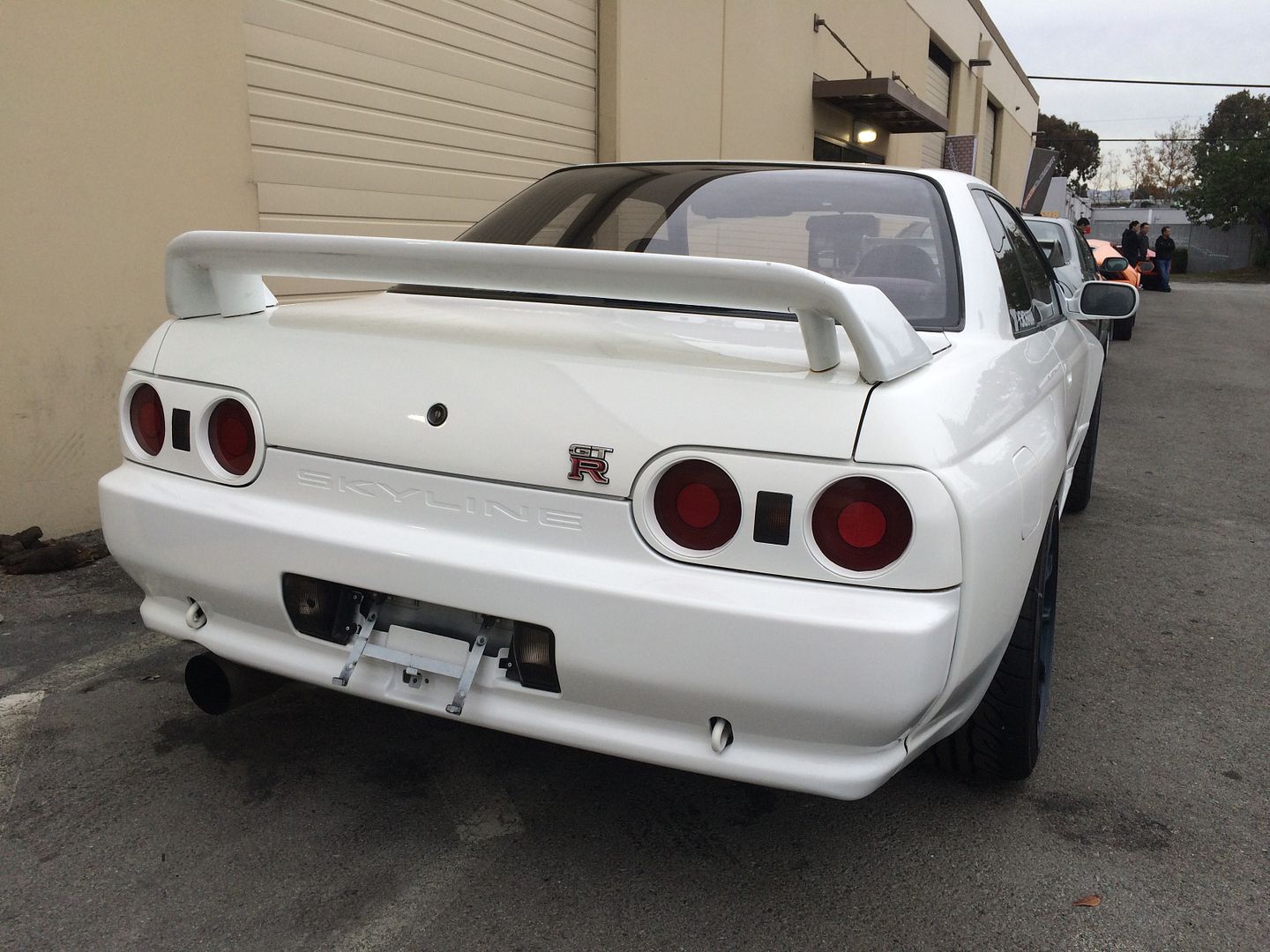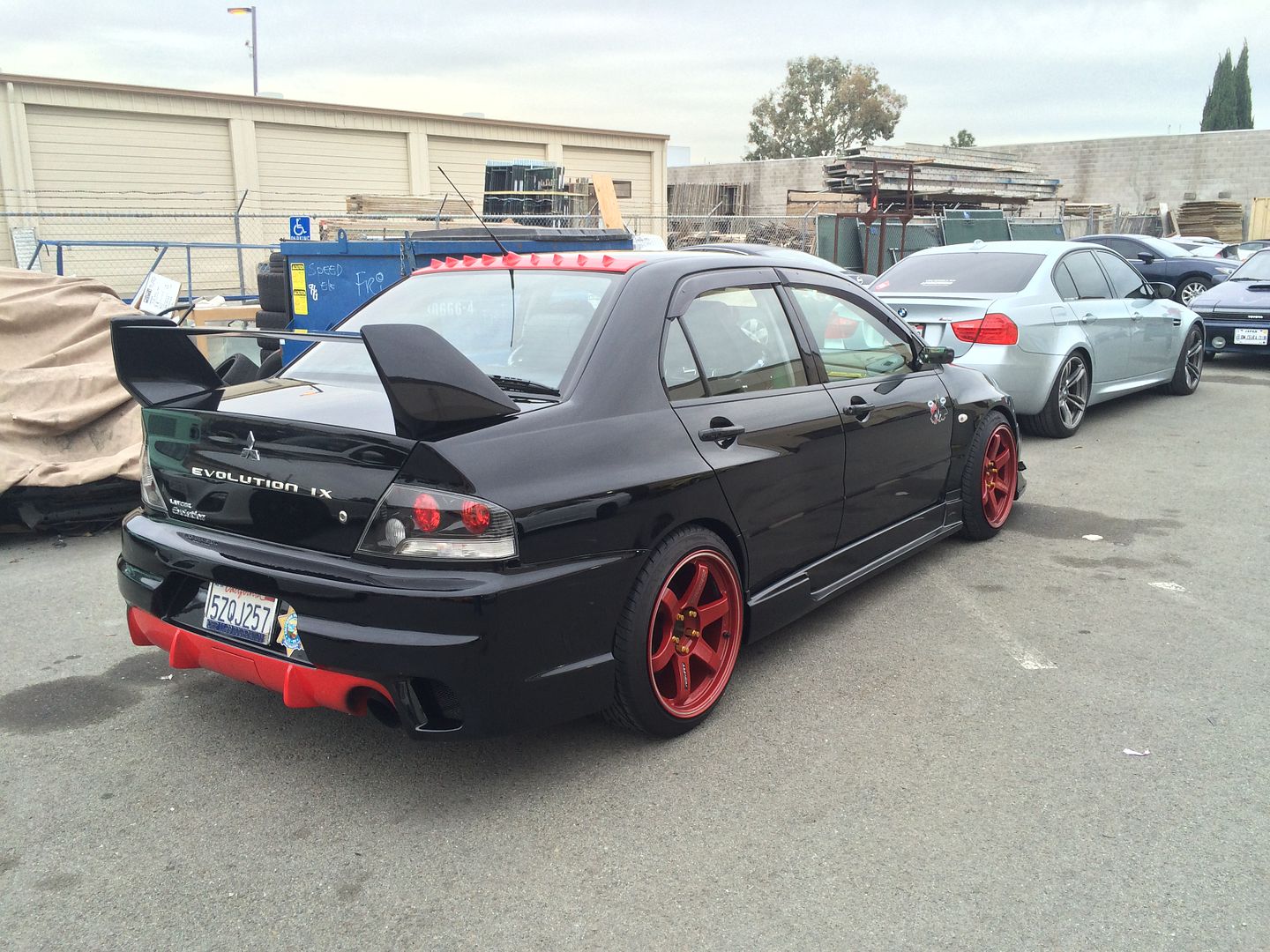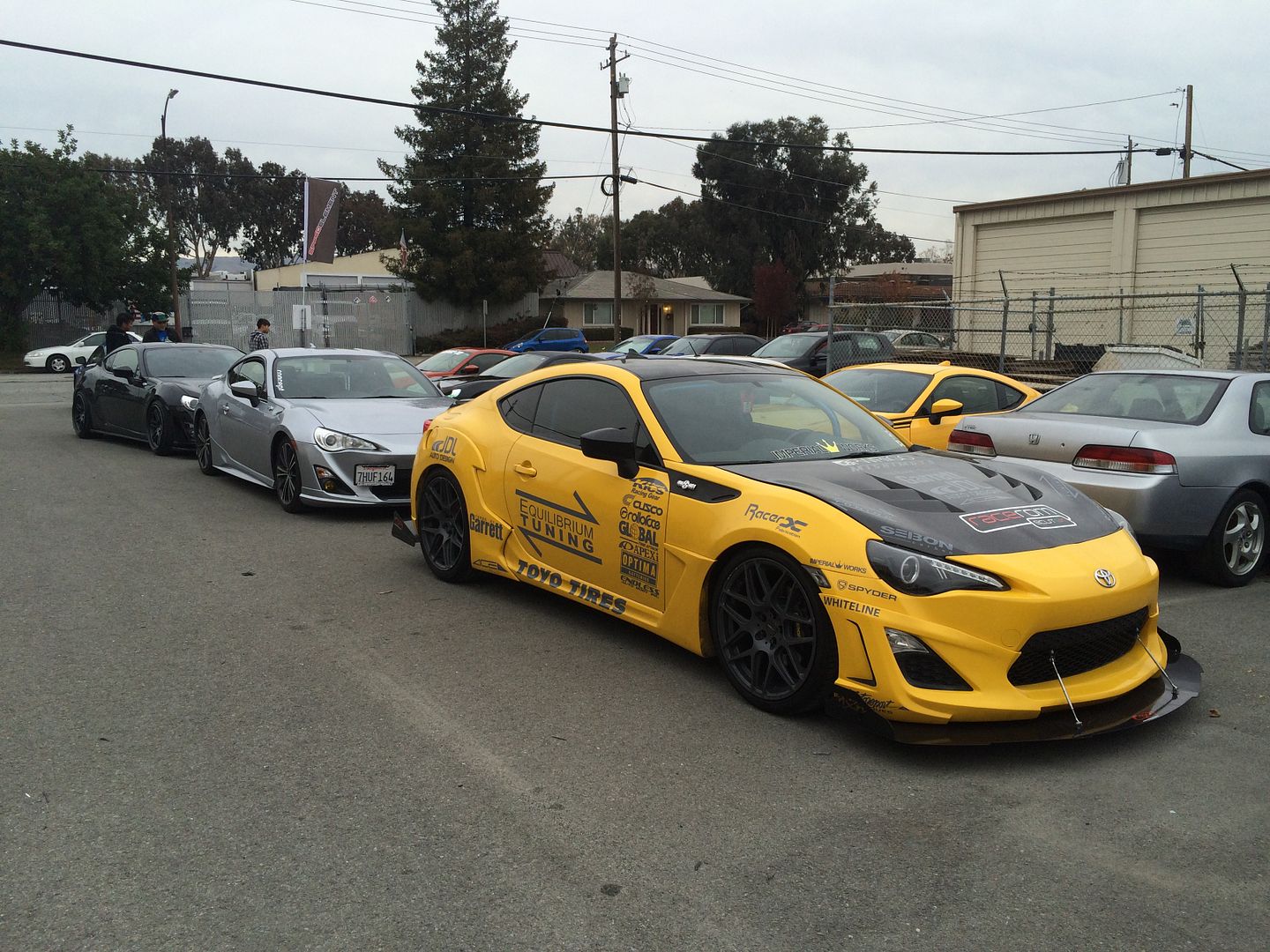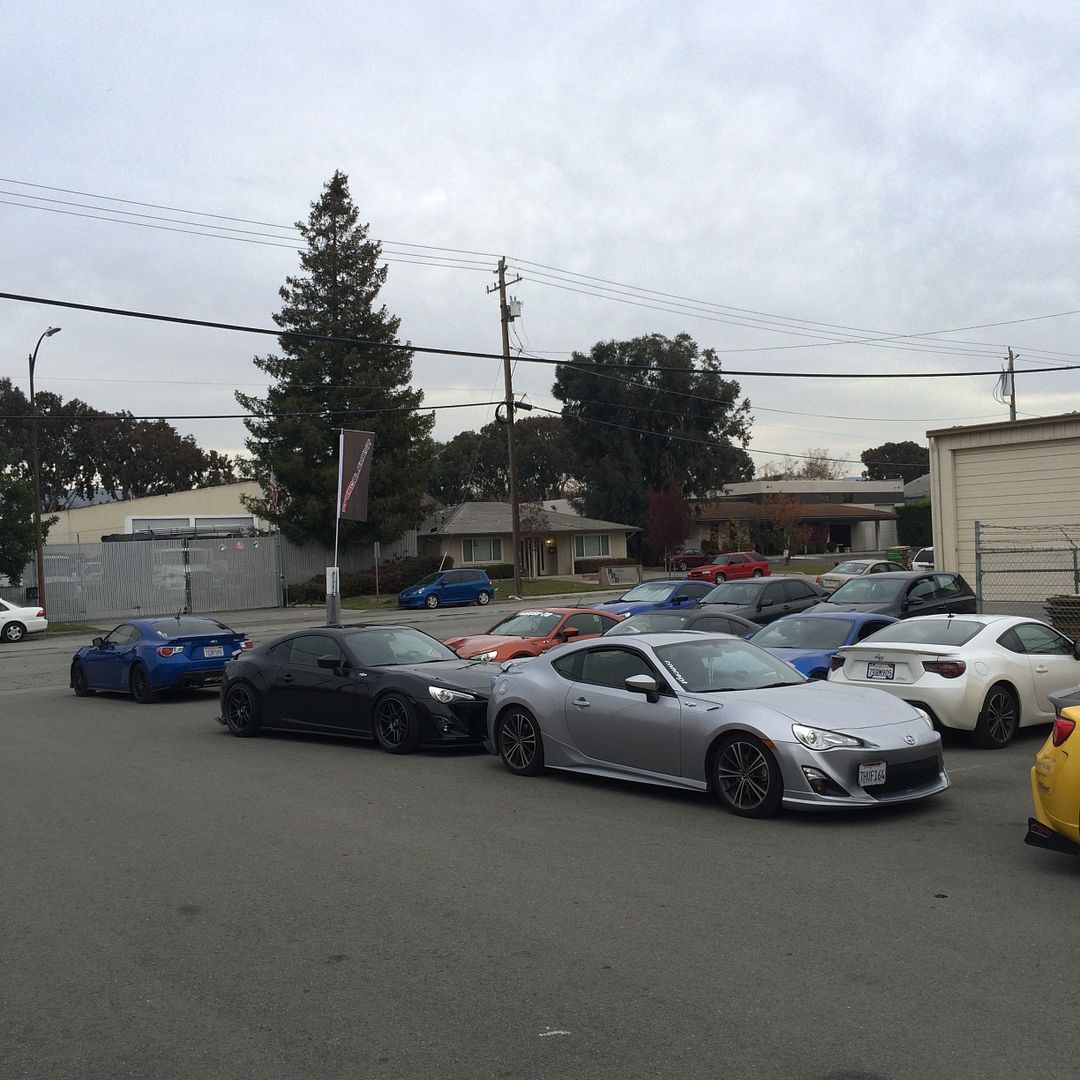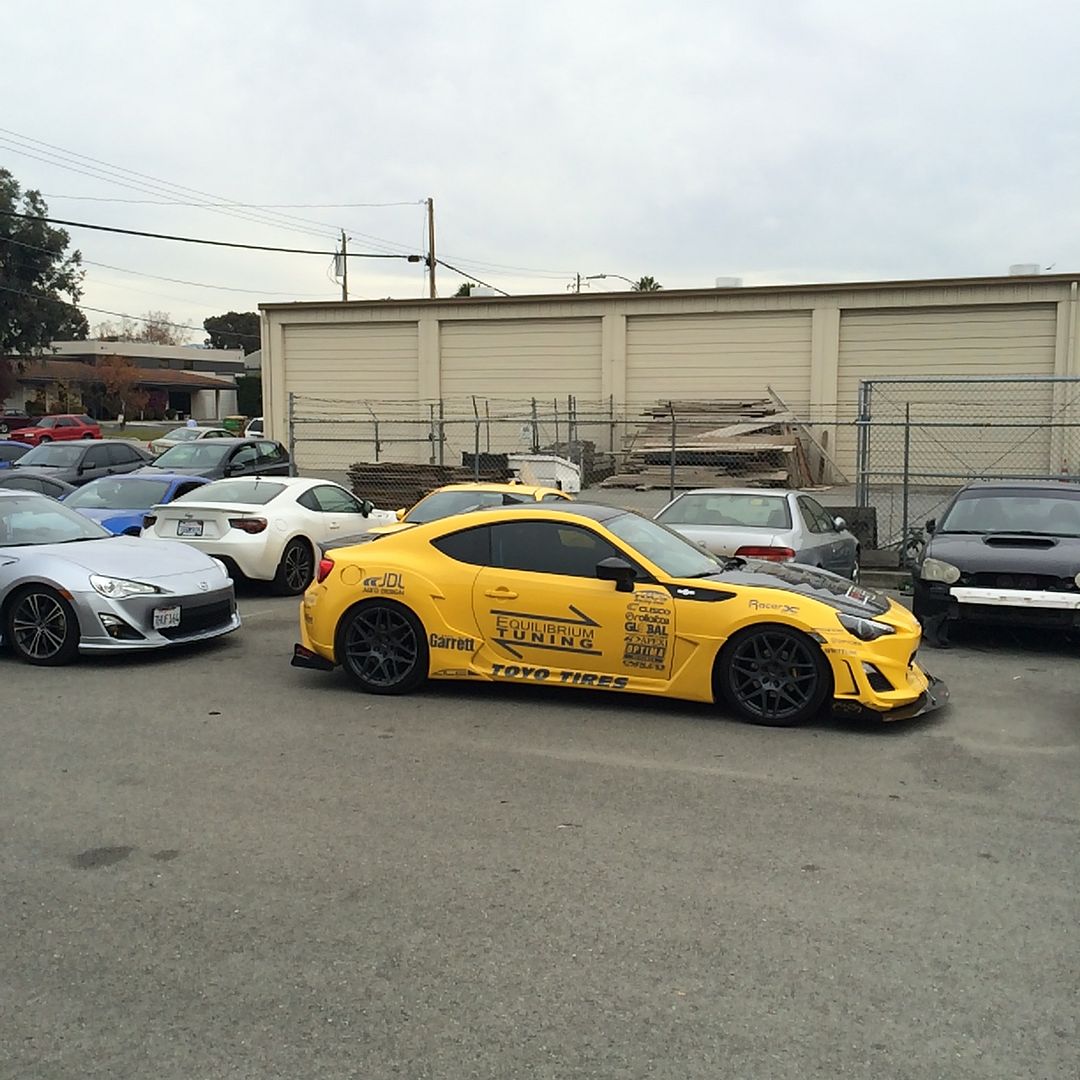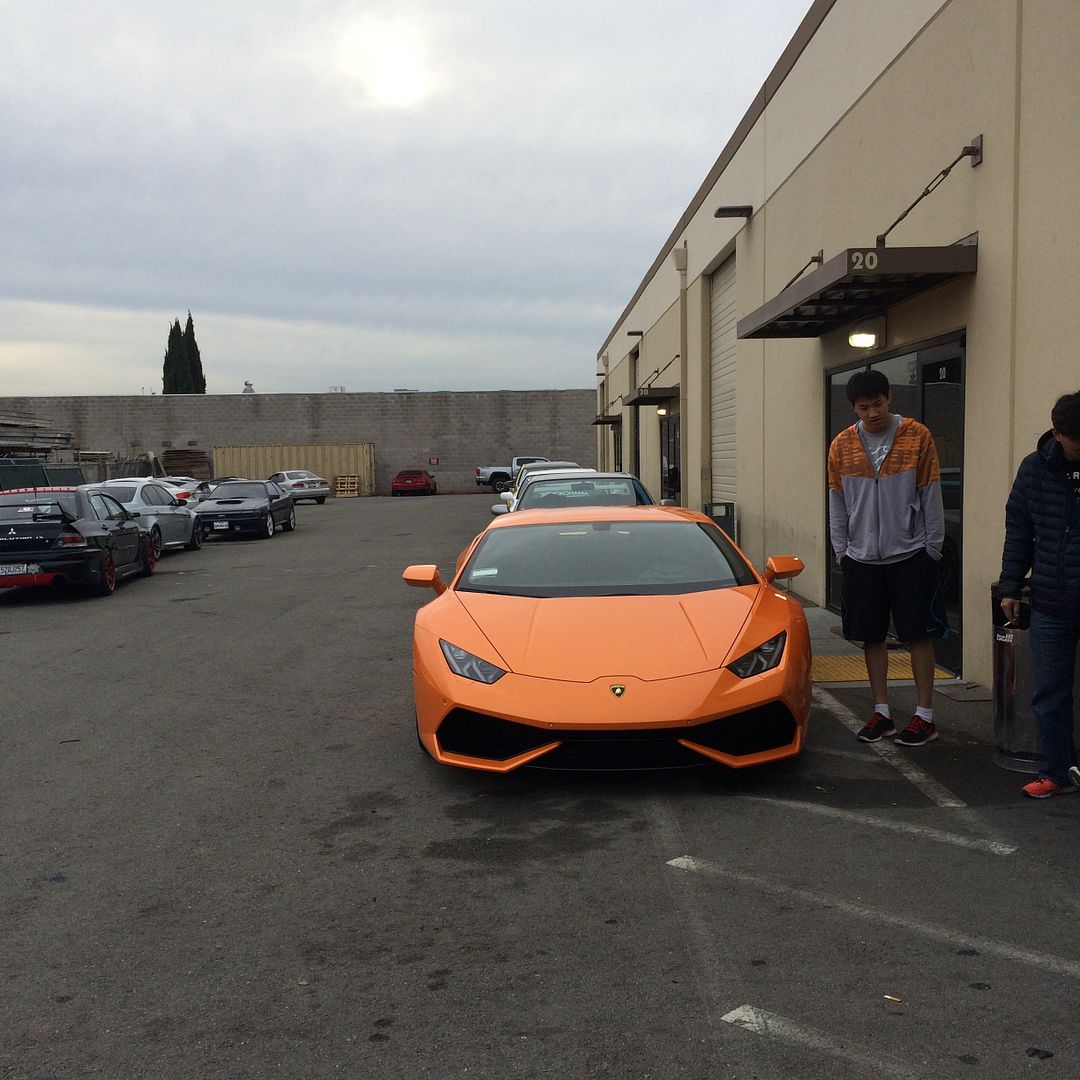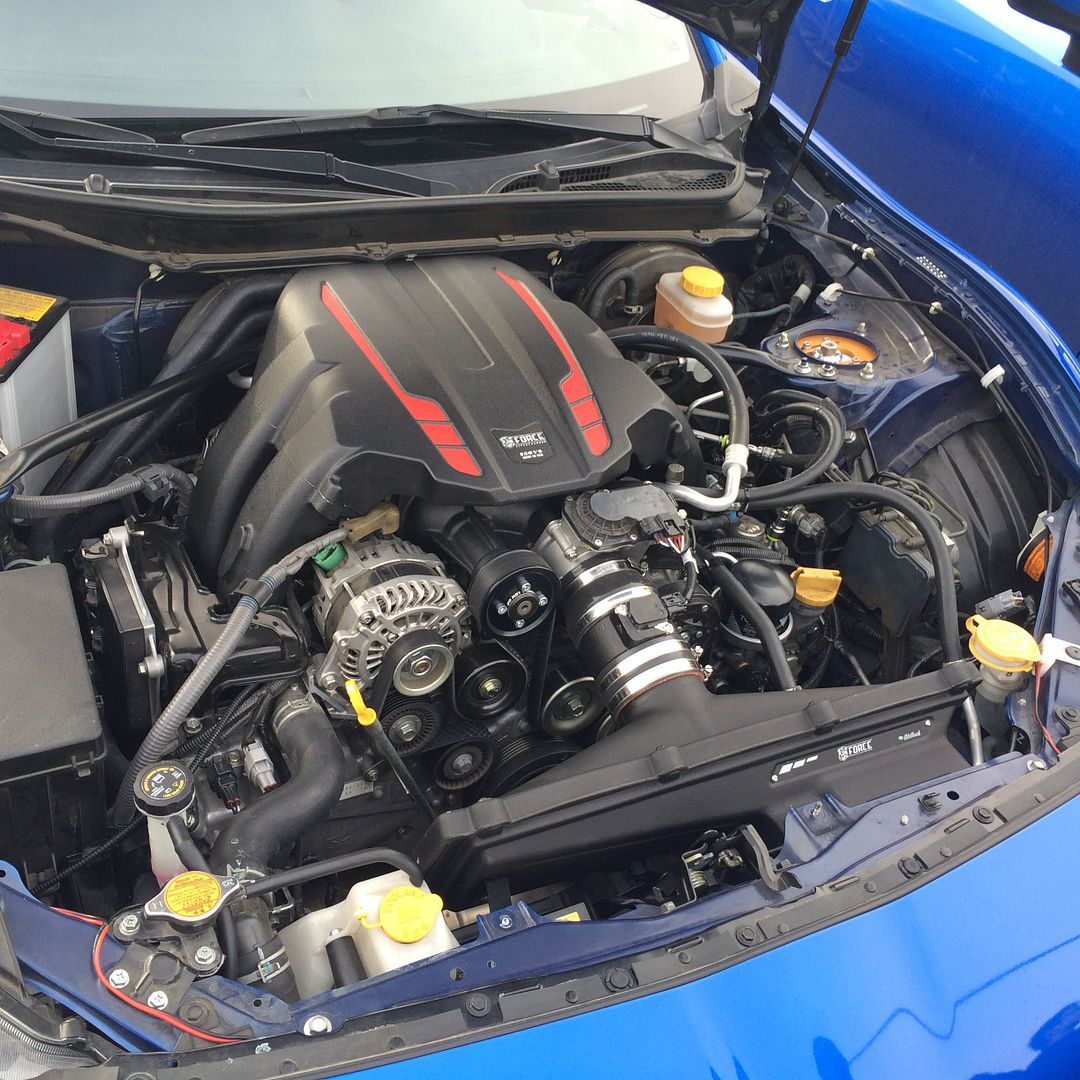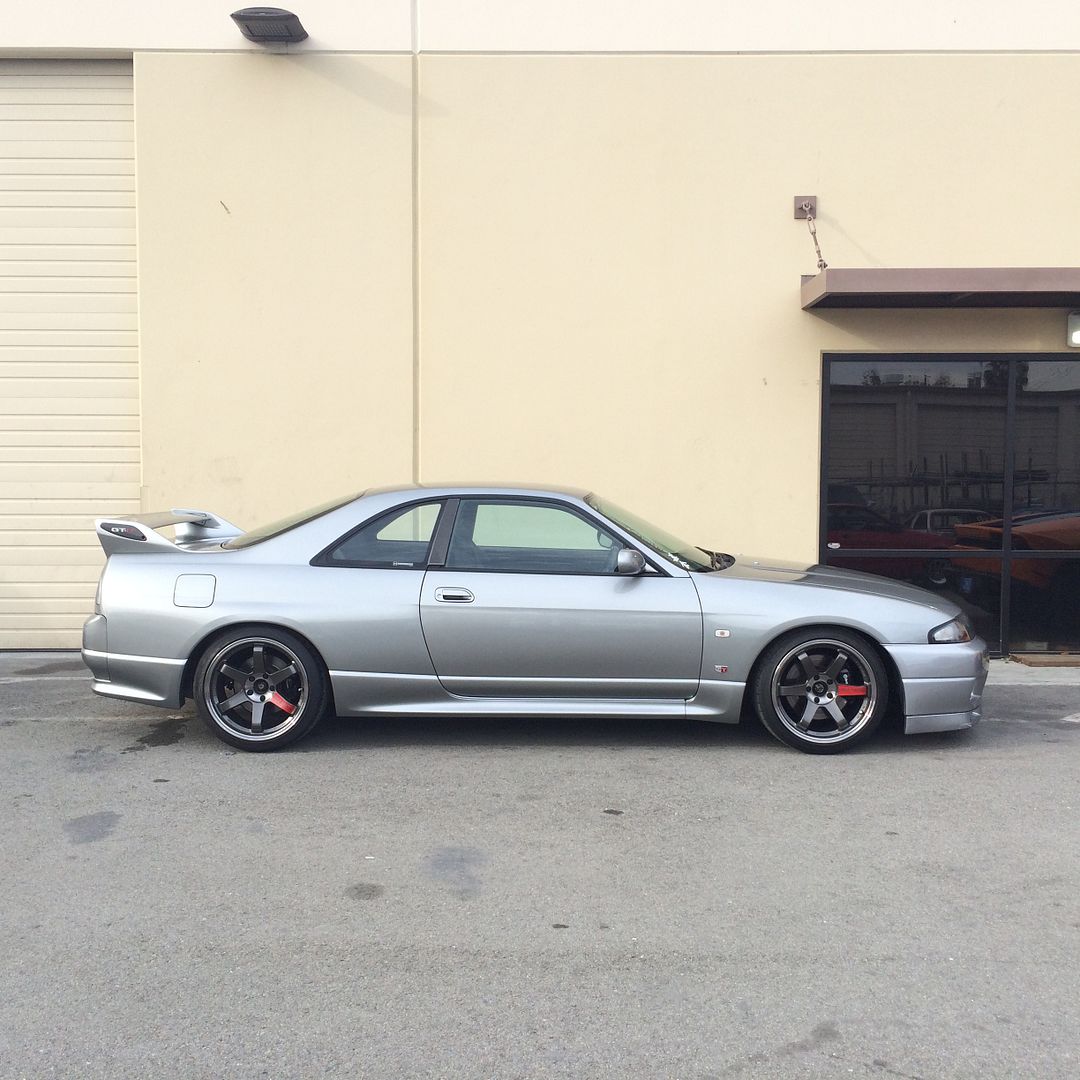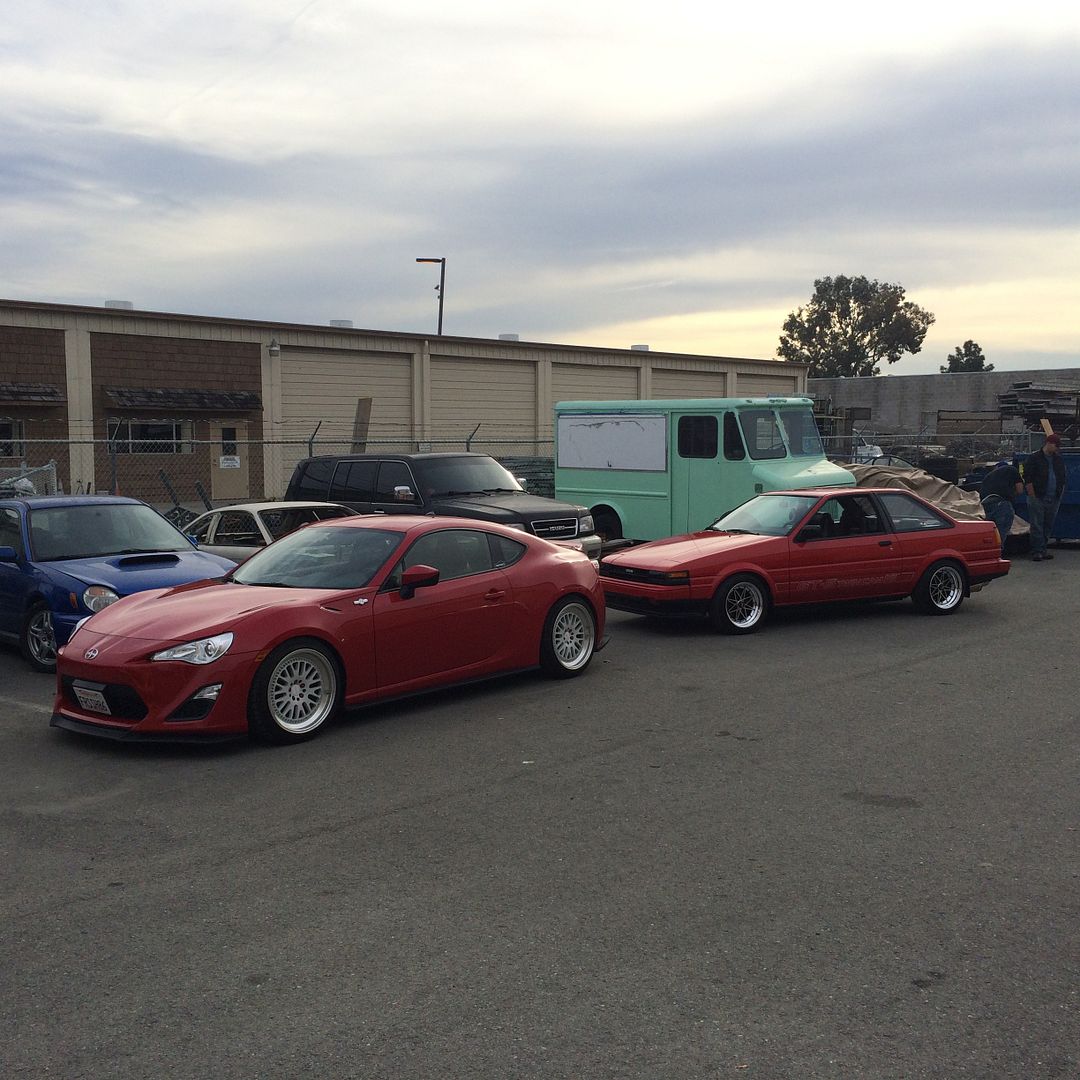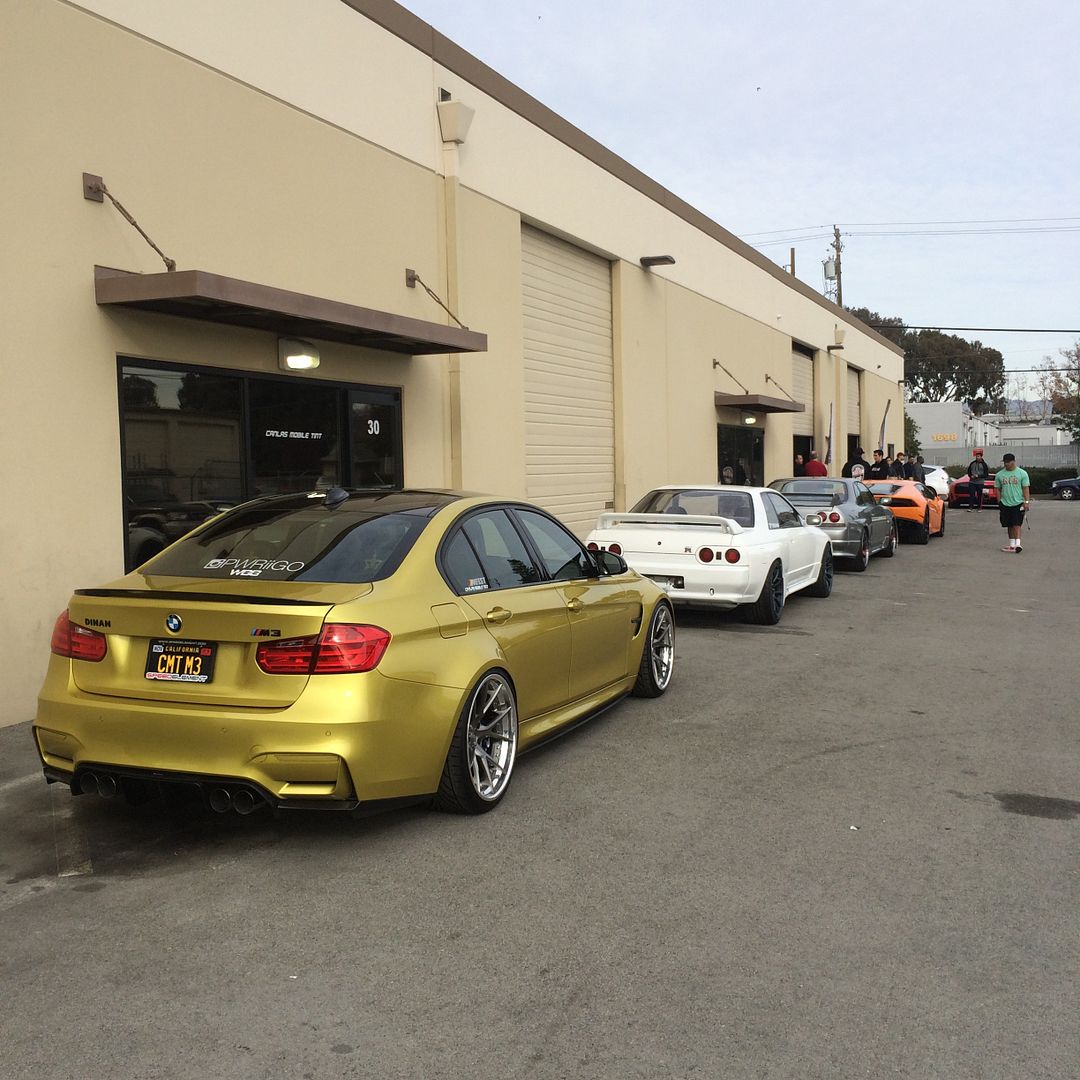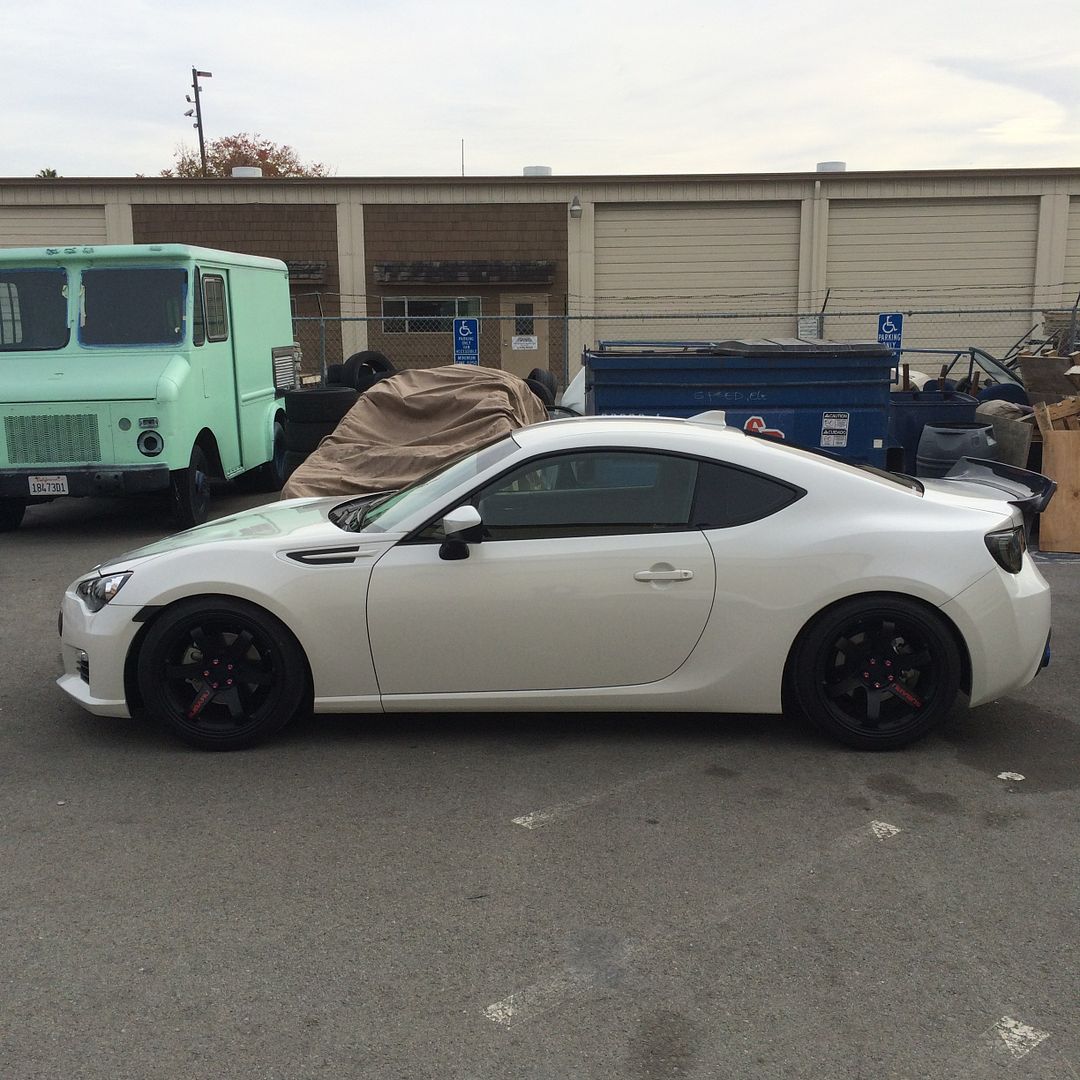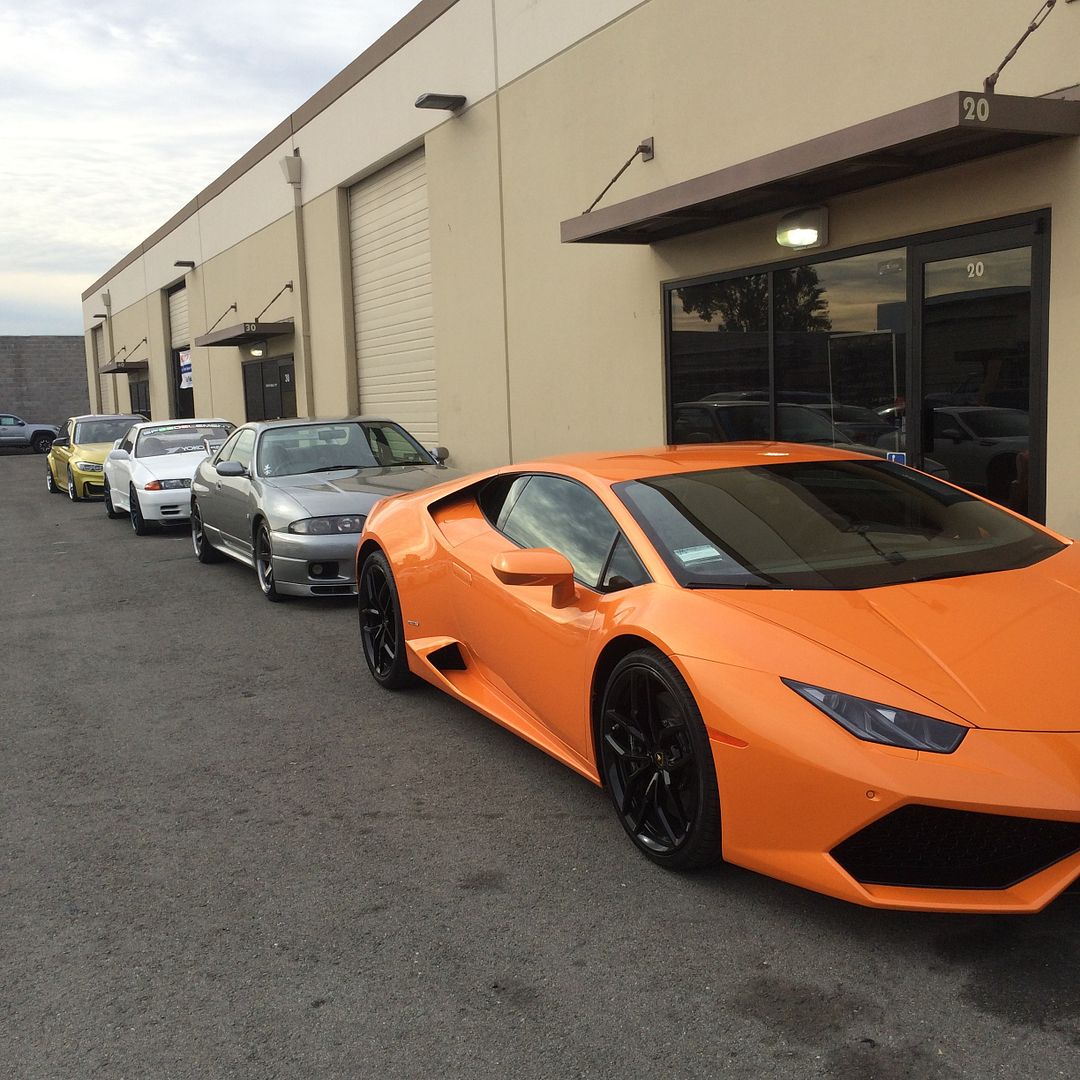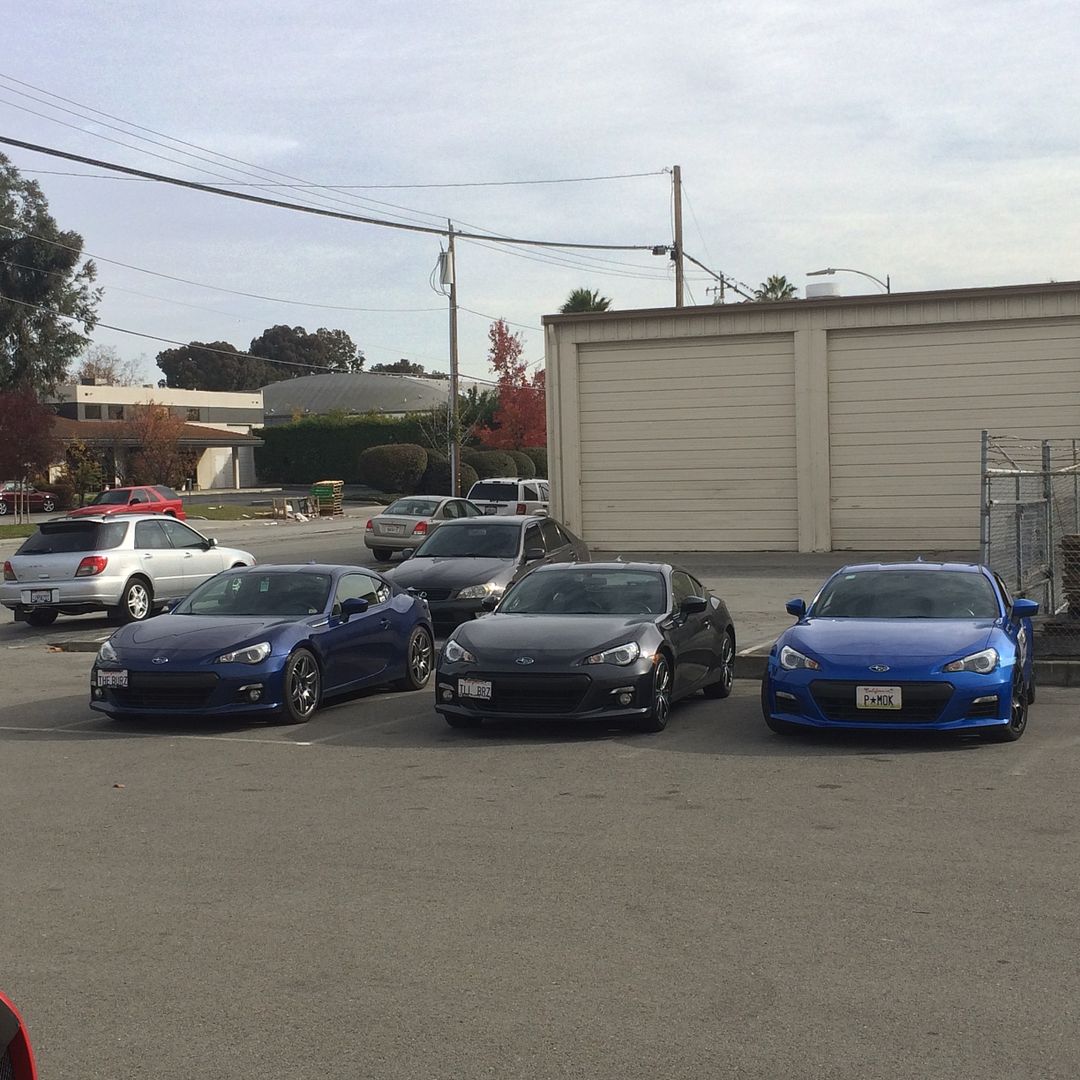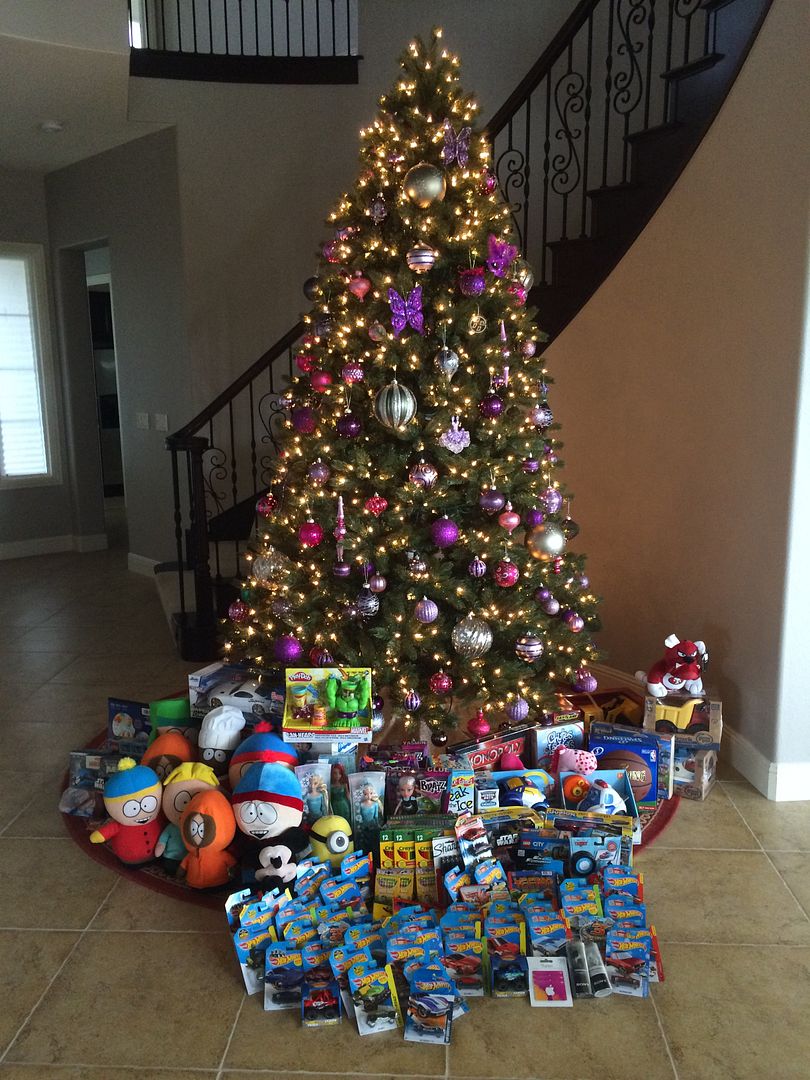 Click on the gallery below for more photos by Brandon Most (Bay Area Auto Scene)
---