2000 Toyota MR2 Spyder 5MT SINGLE OWNER — SOLD —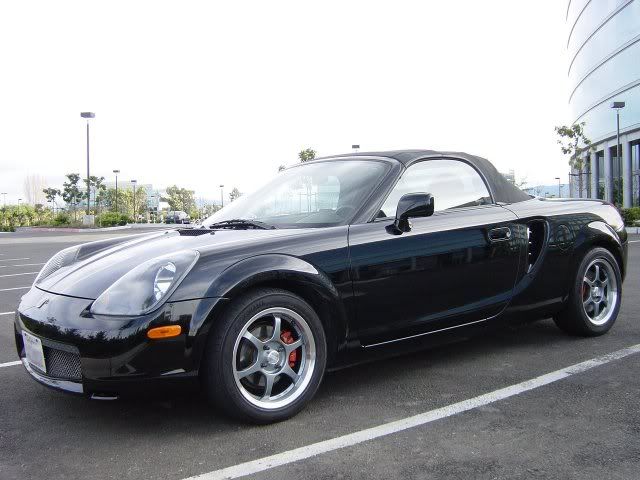 Well the time has come to sell my beloved MR2 Spyder and move on. This post will serve as its swan song, the car has served me well all these years. EDIT: CAR IS SOLD!
Car has 91500 miles on the original motor and chassis. Clean title. 5-speed manual transmission. Glossy Black paint (code 202). Black cloth interior. Black soft top. This is a rare single owner car, I purchased this car new in 2000 at Gilroy Toyota and have owned it ever since. CA car all its life, has never seen snow or salted roads. Engine runs smooth with no issues, transmission shifts fine with no grinds, convertible top folds and raises easily and is in great shape. AC works perfectly and is nice and cold. Heater works very well too. Car averages about 29MPG. I keep a binder of all the maintenance records, this car has been well-cared for all its life and therefore runs very well.  Lots of extras come with this car.
VIN: JTDFR3206Y0010848
• UniChip piggy-back ECU. Adjusts air/fuel maps and advances timing. Dyno-tuned for a +10.2 HP and +10.2 Ft-Lbs. gain when fitted with exhaust and intake. See dyno chart. Comes with terminator plug that deactivates it when needed (to return to stock tune).
• iMR2 aluminum Anti-Flex Plate. Attaches to the subframe assembly and tightens up the chassis.
• Eibach Pro-Kit lowering springs (1" drop) with Koni Sport adjustable strut inserts.
• Porterfield stainless steel braided brake lines.
• Brake fluid replaced with ATE Super Blue racing brake fluid.
• Oil changes done with Mobil-1 10W-30 synthetic motor oil.
• SSR Competition wheels 15×6.5 & 15×7.0 tires: Toyo T1R 205/50/15 front, 225/50/15 rear
• Kyokugen lug nuts (unique 7-sided nuts with key)
• S2000 antenna modified to fit by iMR2.
• JDM Toyota MR-S midship runabout eagle emblem.
• JDM polished aluminum MR-S door sills (dented on driver side)
• JDM Toyota MR-S aluminum gauge rings.
• LED front parking lights in headlight housing
• Painted red brake calipers.
• custom JDM Midship Eagle emblems on steering wheel and rear bumper.
• custom grey cloth interior door panels (easily removable, original black cloth underneath).
• 2003 JDM side scoop inserts.
• Aluminum oil cap.
• Liquid Silver engine hood vent drip pan
• Pelican Racing Vintage Stainless Steel Grille.
• OEM Stereo replaced with Scion head unit AM/FM/CD/MP3
• Autopower street roll bar, with black powder coat. Interior plastics trimmed to fit roll bar.
• DEI Python Alarm with remote keyless entry.
Car will also come with original parts taken off the car:
OEM 15" Toyota wheels with Bridgestone Potenza S-03 Pole Position Tires. 195/50-15 front 205/50-15 rear.
Various other parts: plastic under trays, heat shields, engine hood latch.
OEM Toyota stereo with AM/FM/CD/Cassette
OEM springs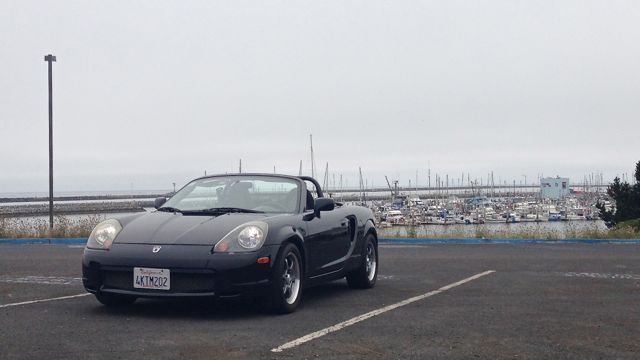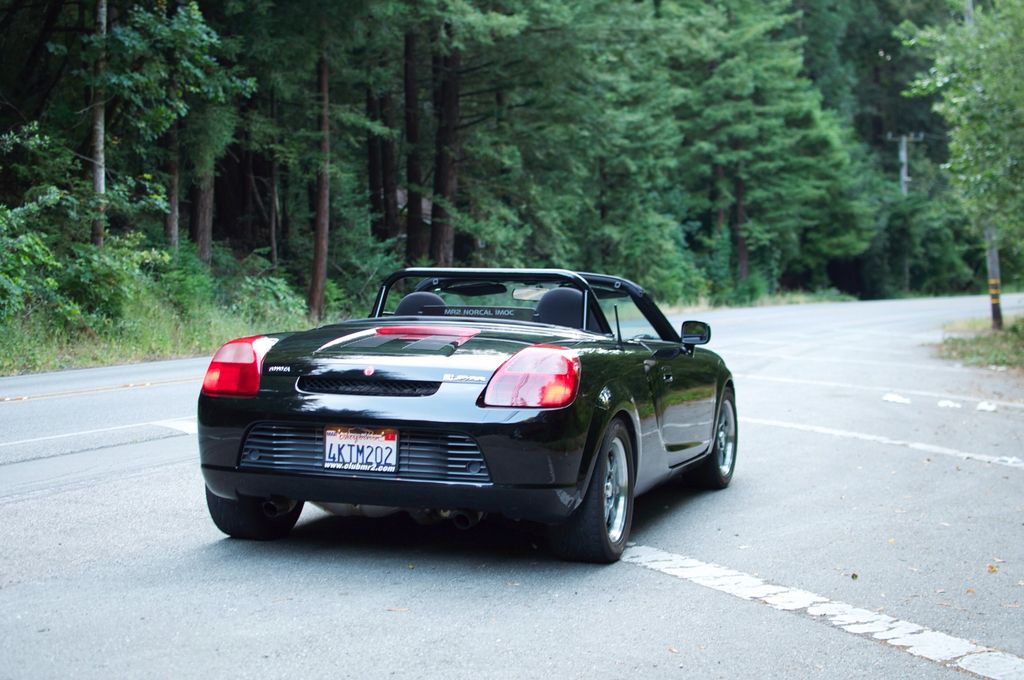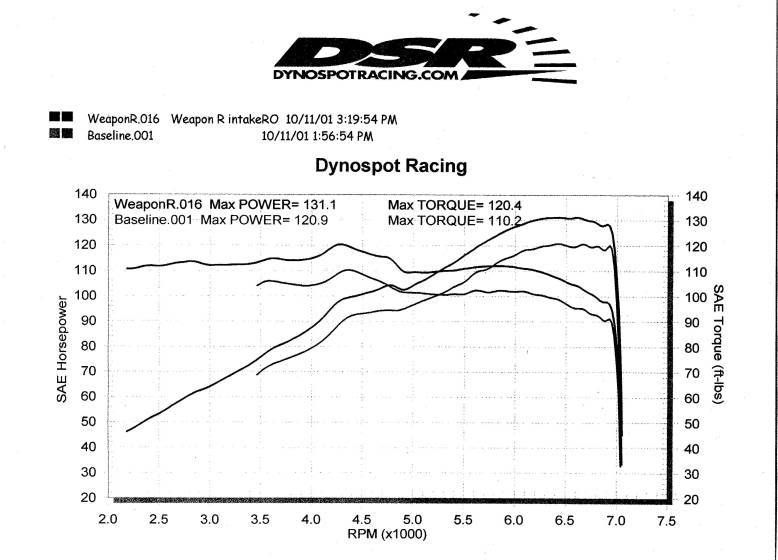 Recent maintenance:
Oil and filter regularly changed every 5000 miles with synthetic Mobil1 oil
Spark plugs changed at 70K miles.
CV boots replaced by local shop Motorsport Techniques at 80K miles, transmission oil replaced with Redline MT90,
and alignment done at same time.
CAR IS SOLD