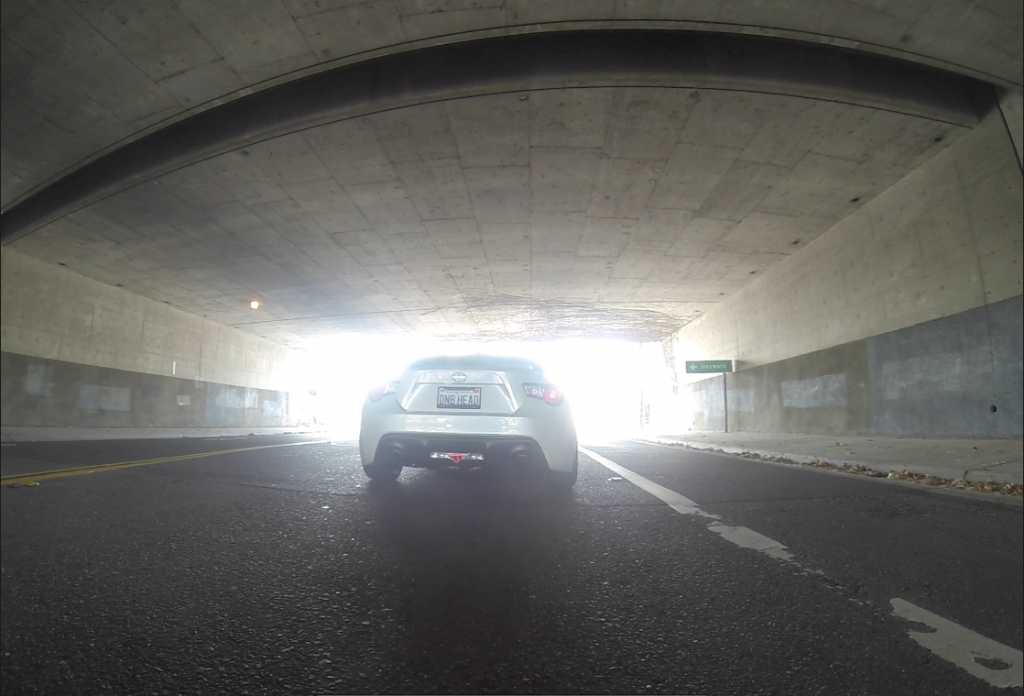 Hope you had a great Thanksgiving holiday! Just before the holiday a small group of us met up for a fun little blast through the hills as one last hurrah before the winter truly sets in. And I had my GoPro camera onboard for the ride! So NorCal 86 DRIVE proudly presents "Return to Redwood". For the ADD-afflicted, we have a short one minute trailer version so you can view it quickly and get on with your life. For those who crave the sounds of exhausts and engines singing in harmony, we have the full feature version. Enjoy!
For best results, turn on HD video and watch in full screen!
Return to Redwood Trailer:

Full Feature:

Thanks to 86DRIVErs BigFatFlip, Clipdat, OmarYasin, and RC51ed for taking part in the drive and starring in the movie! It was a fun time for all of us!
*** UPDATE ***
Here is some bonus footage from the drive – our short, fast and bumpy trip up Lake Chabot Rd!