Our FT86CLUB NorCal 86 Owners Club BBQ yesterday at the Port of Oakland was a huge success!   I think I counted 16 cars together when I was there, and I heard a few more rolled in after I had left.
The Middle Harbor Shoreline Park in Oakland turned out to be a fantastic venue for our little meet, and the weather was just about perfect.  We got the grill going, people showed up with drinks and ice, and we had some tasty hot dogs and burgers to feast on as well as other snacks and treats people brought.  And of course people brought their cars and we all got to see some new stuff on other people's rides, get some ideas for our own next mods, etc.   So enough with the words, let's see some photos shall we?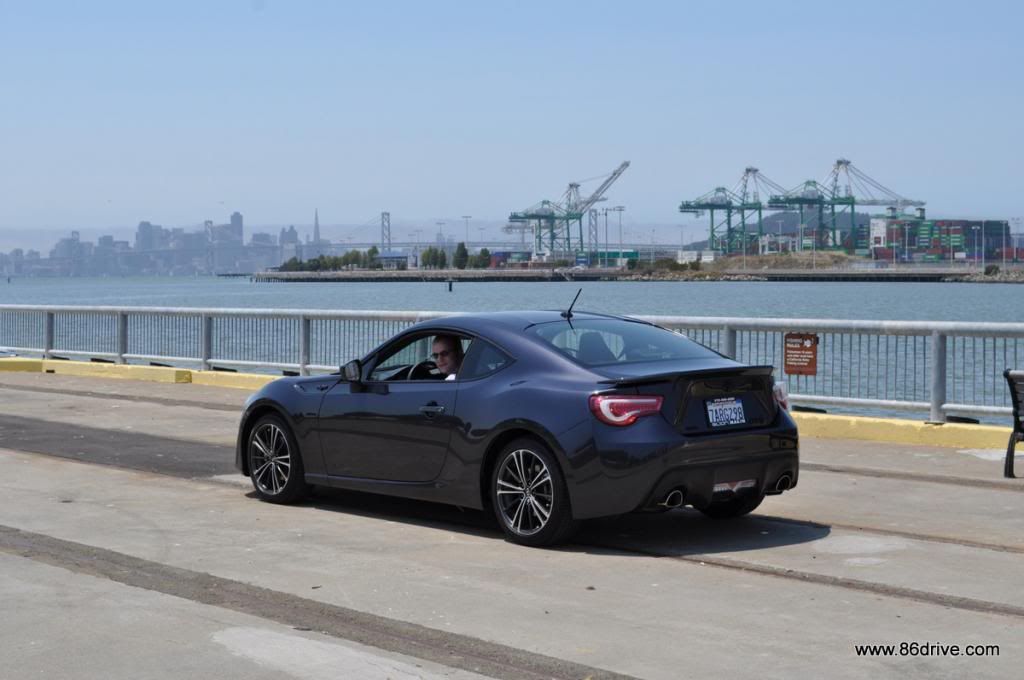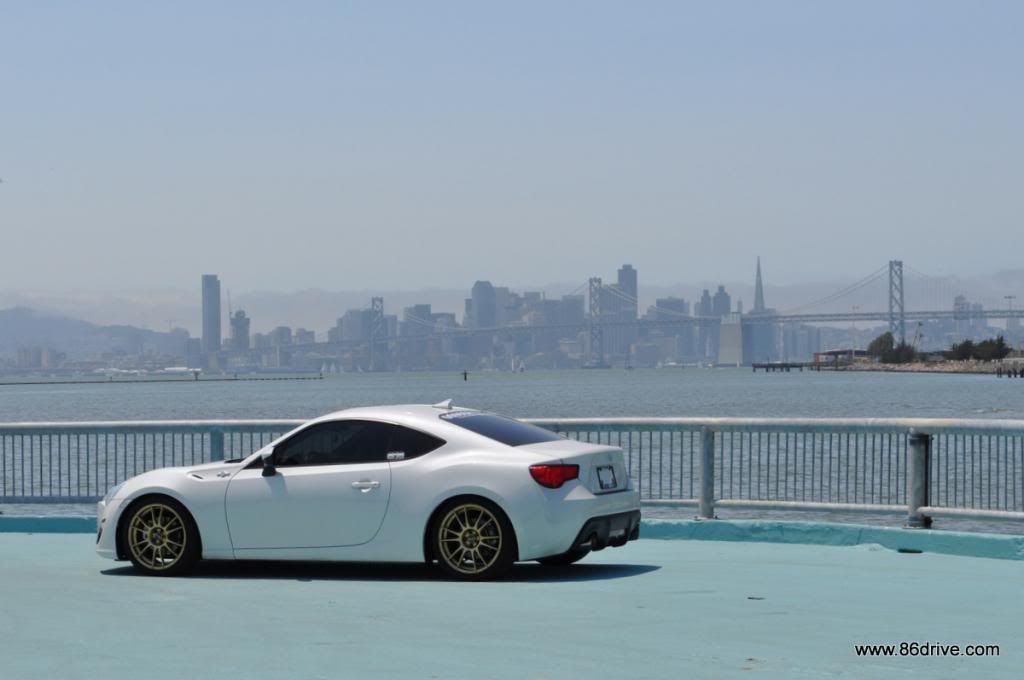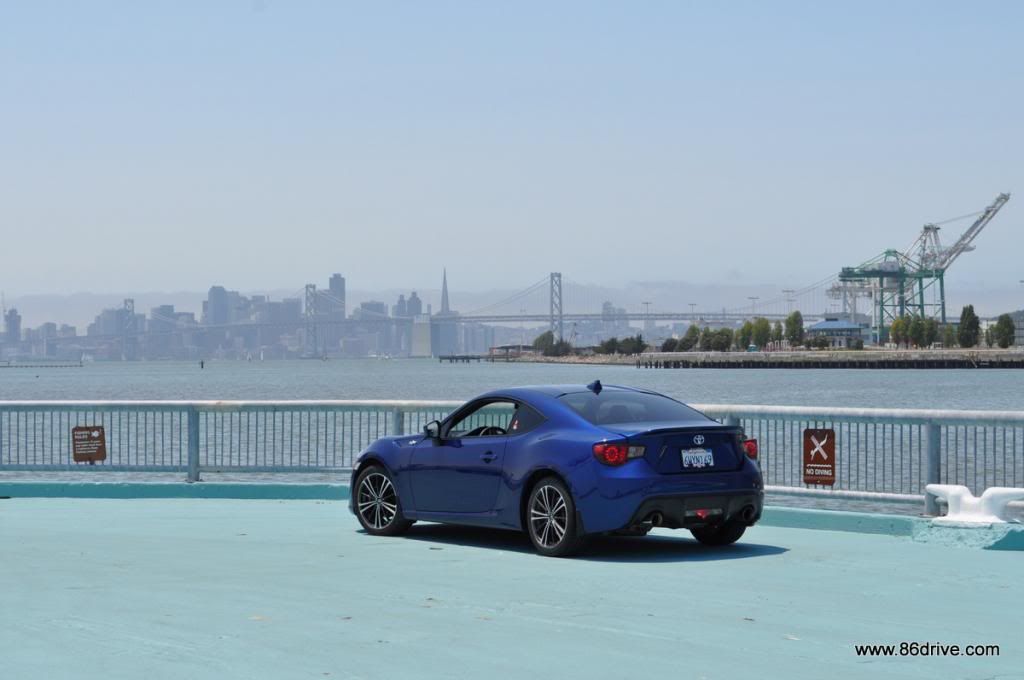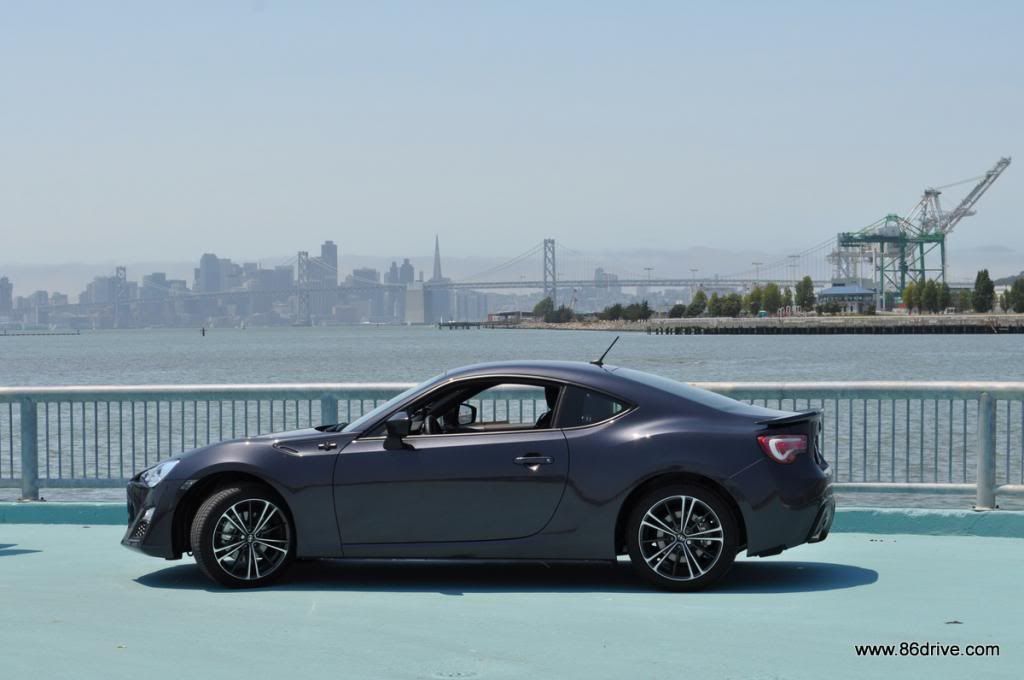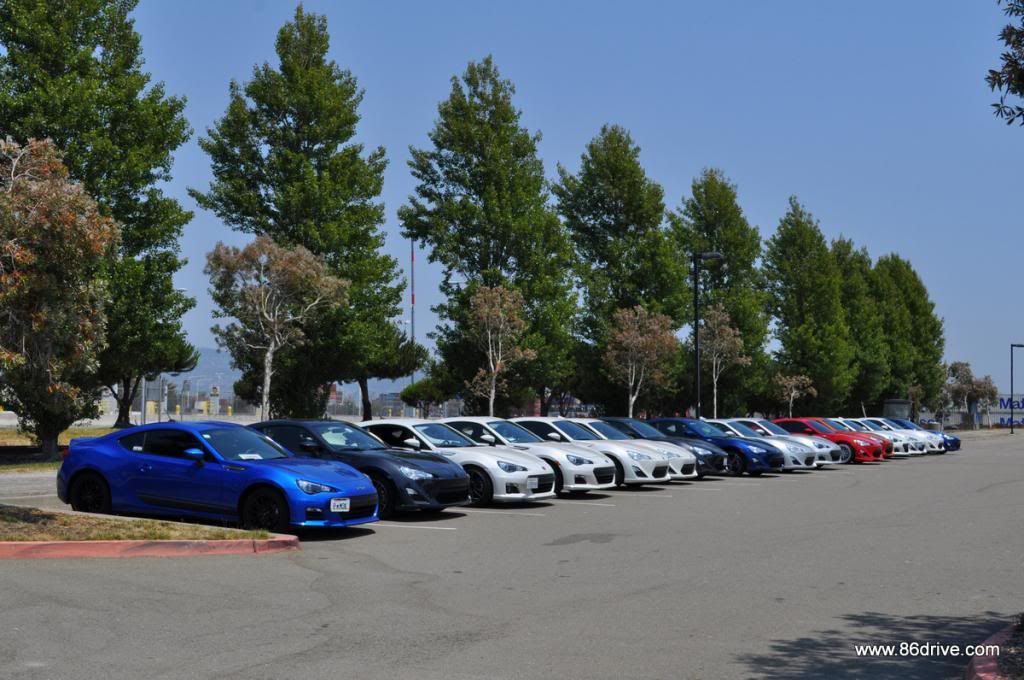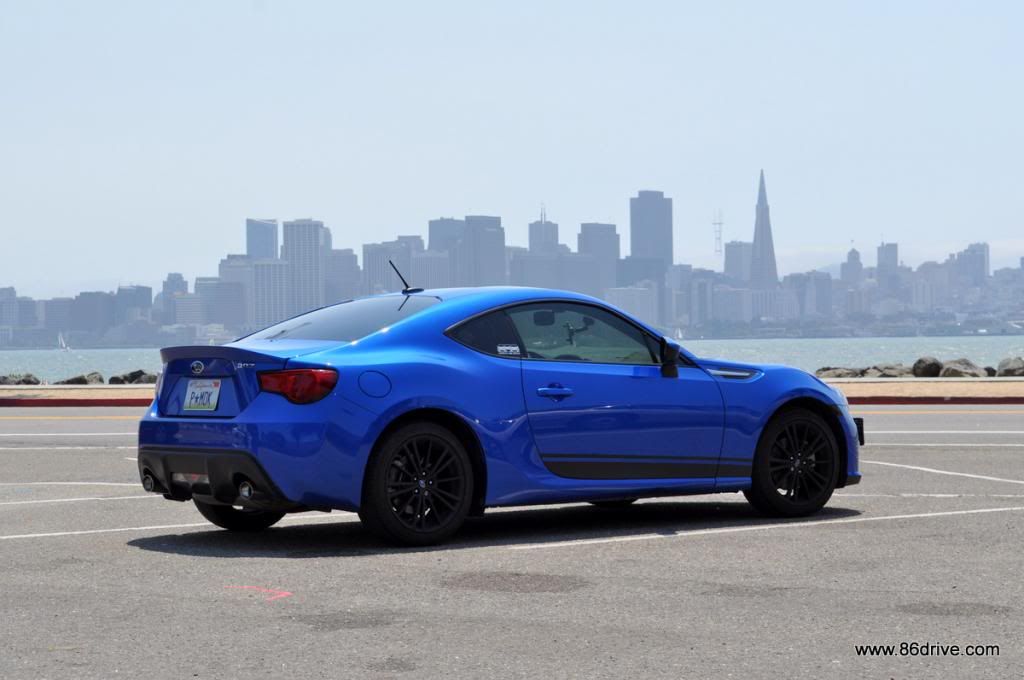 Big thanks to Paul (dun3) and his girlfriend for setting up this event/location and helping out at the grill! And thanks to everyone who came out to join us at the BBQ! It was a great day and hope to see you all again soon.