Here's a few photos from our Sunday meet up and drive. A short but scenic drive down from Castro Valley to Sunol via the always fun Palomares Rd and then Niles Canyon. We stopped at the Sunol Super gas station where you can tank up with racing fuel to get an extra kick in the pants! Many of us topped off with the 94 to sample what it feels like to be blessed with higher octane outside of California. It's not cheap but it's worth it every once in a while. The experience has got a lot of us thinking and talking about the FlexFuel setups to be able to mix in E85 fuel into our rides… very tempting for the benefits of lower fuel cost AND more power from the fuel.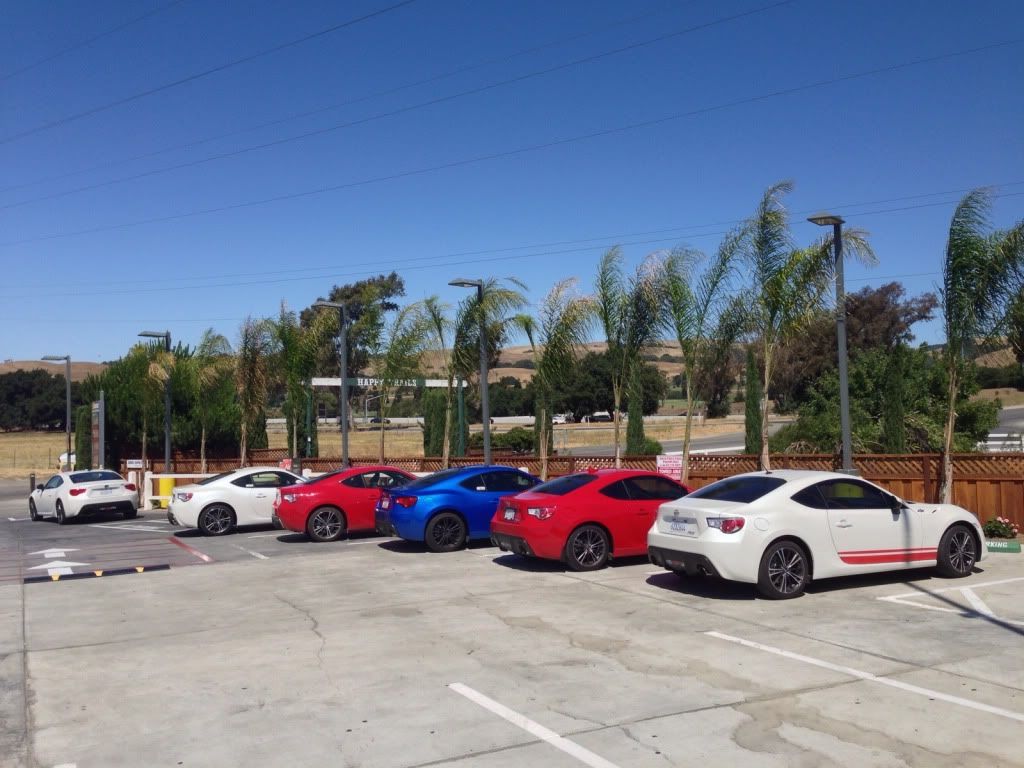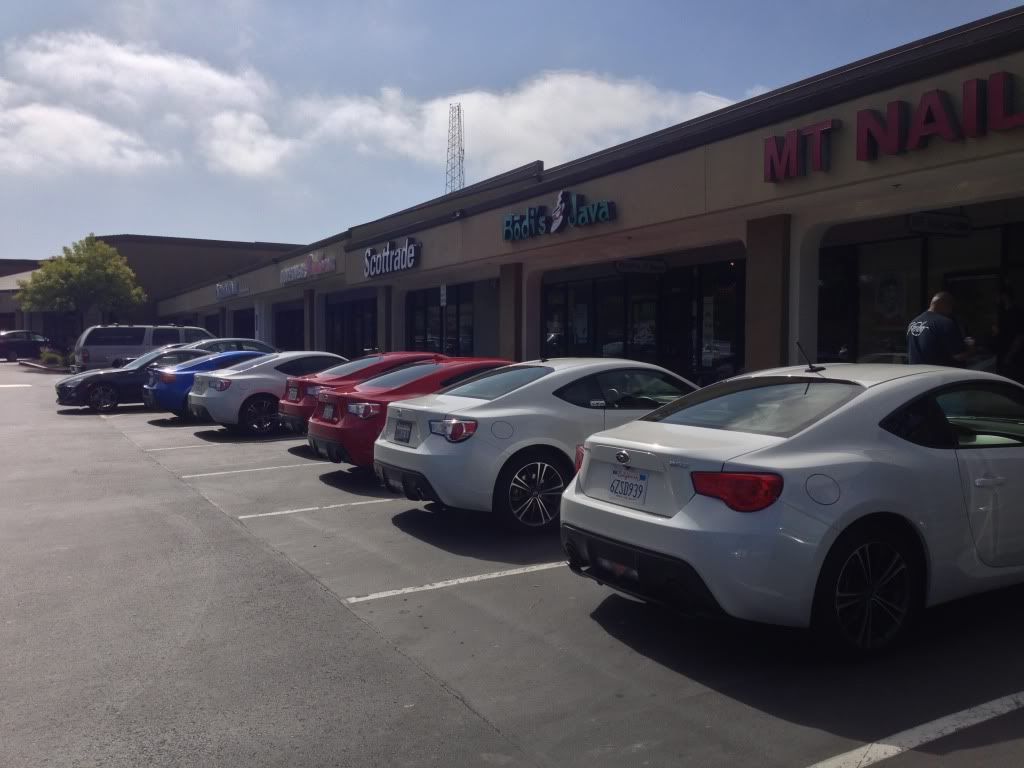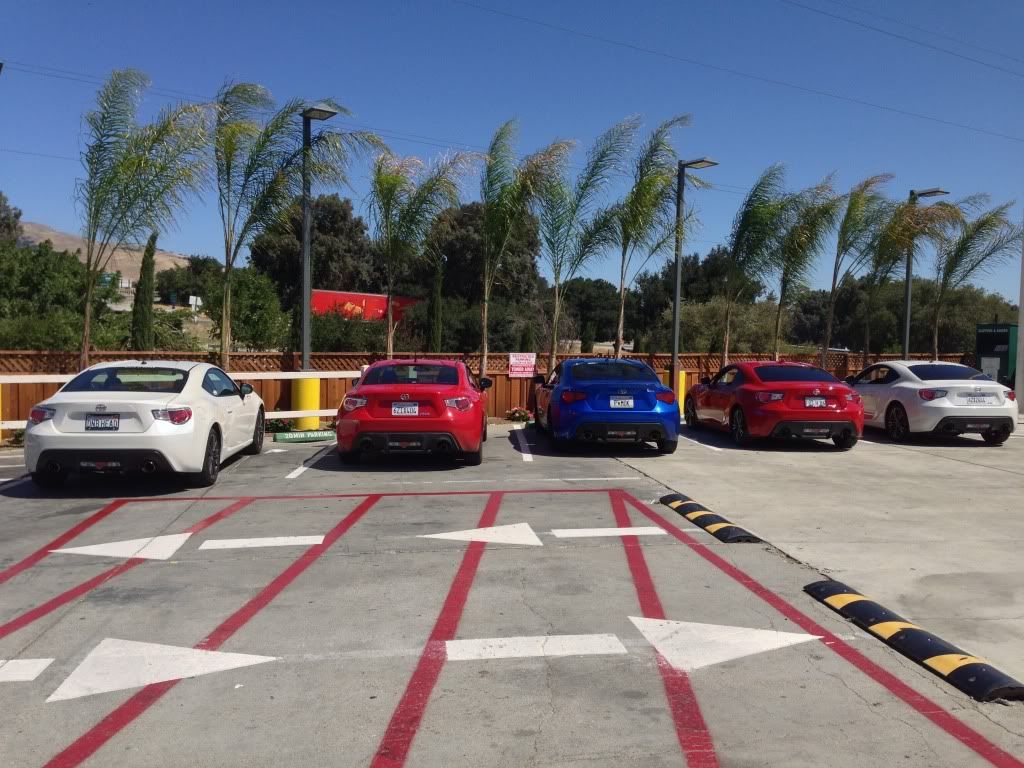 Here's a short video of our cruise as well.
Our next event is going to be next Saturday, July 20th — a small BBQ/picnic get together at the Port of Oakland.  Go get the details at our Events page if you want to join us!