The summer season has kicked into high gear this weekend with a lot of great activities. Here's a quick overview!
On Friday I went up to Thunderhill Raceway for a track day with the Northern California Racing Club.  NCRC puts on a great event and I had a lot of fun pushing my BRZ to the limit on the track.  My first time driving the bypass configuration at Thill so it was certainly challenging.  Thanks to my friend kster1 for some pointers and letting me ride along with him in his sleek blue BRZ track star as well as riding along with me on a session.  I definitely have a lot to keep practicing and working on with my driving techniques!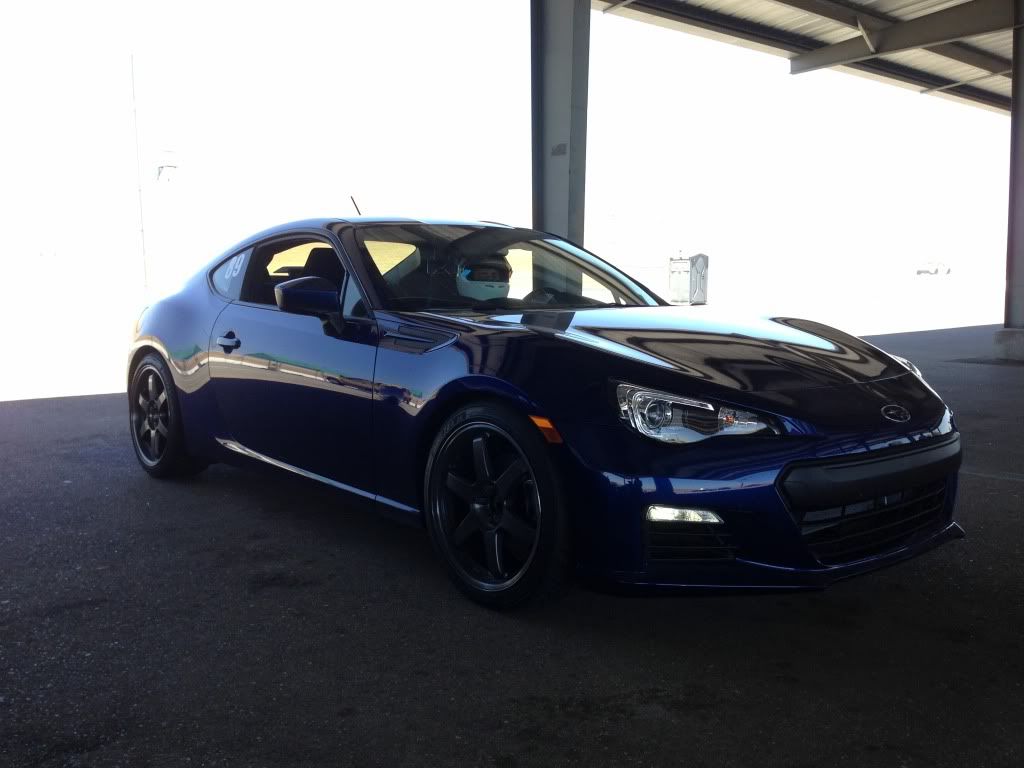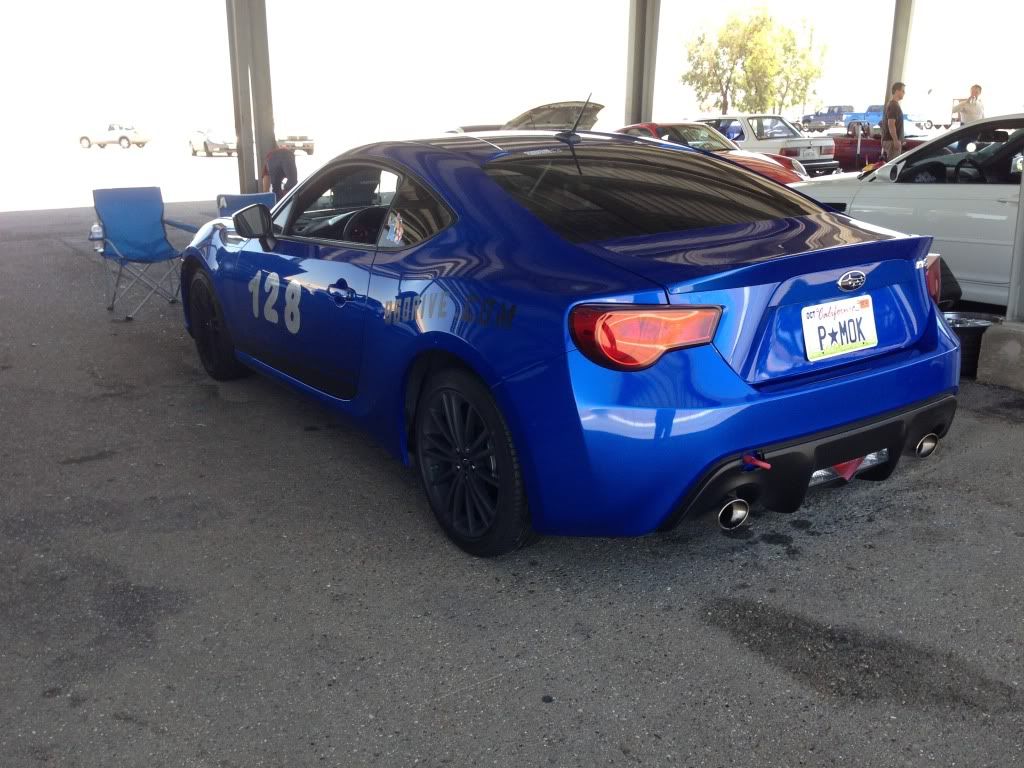 Then on Saturday morning we had a DRIVE event starting off in Los Gatos at the Starbucks. We took a very scenic tour of Hwy 9 and a few other back roads, before arriving at the very impressive Canepa Design Motorsports Museum. We spent the rest of the morning wandering through the showroom, museum, and shop floor checking out and drooling over so many wonderful automobiles and other vehicles. There was something for everyone there, from a staggering number of the elusive Porsche 959s to the million dollar Bugatti Veyron, to some stunning Le Mans racecars. Even the parking lot outside was a car show spectacle — once a month they hold a Cars & Coffee type event there, and so today in addition to our group there were a fair number of Ferraris and Corvettes in attendance.
After our tour of the Canepa property we all jumped back into our cars and many of us continued on to the BLOX Racing Open House meet in Fremont. Stay tuned for our next post chronicling some of the many sweet rides we encountered there as well!
And wow, the weekend's not over yet! Tomorrow Sunday morning we have another DRIVE scheduled in my own neck of the woods, the short but entertaining Palomares Rd. A group of us will be meeting up in Castro Valley and taking the twisty route out to Sunol. If you can join us, be sure to get the details from the Calendar in the Events page!
P.S. A number of people I met today asked me about how they can get t-shirts or other 86DRIVE stuff … check the Links page on this site, and go the 86DRIVE gear store that is linked at the very bottom! Thanks for your interest guys! 🙂