We had yet another fun and scenic 86DRIVE event this past weekend, starting from Livermore and taking Mines Rd to the back side of Mt. Hamilton and to the Lick Observatory at the peak. A few first timers joined us and I'm happy to say they seemed to have a great time with us and can't wait to join us again for another DRIVE! Here is a video I put together, as well as a few photos.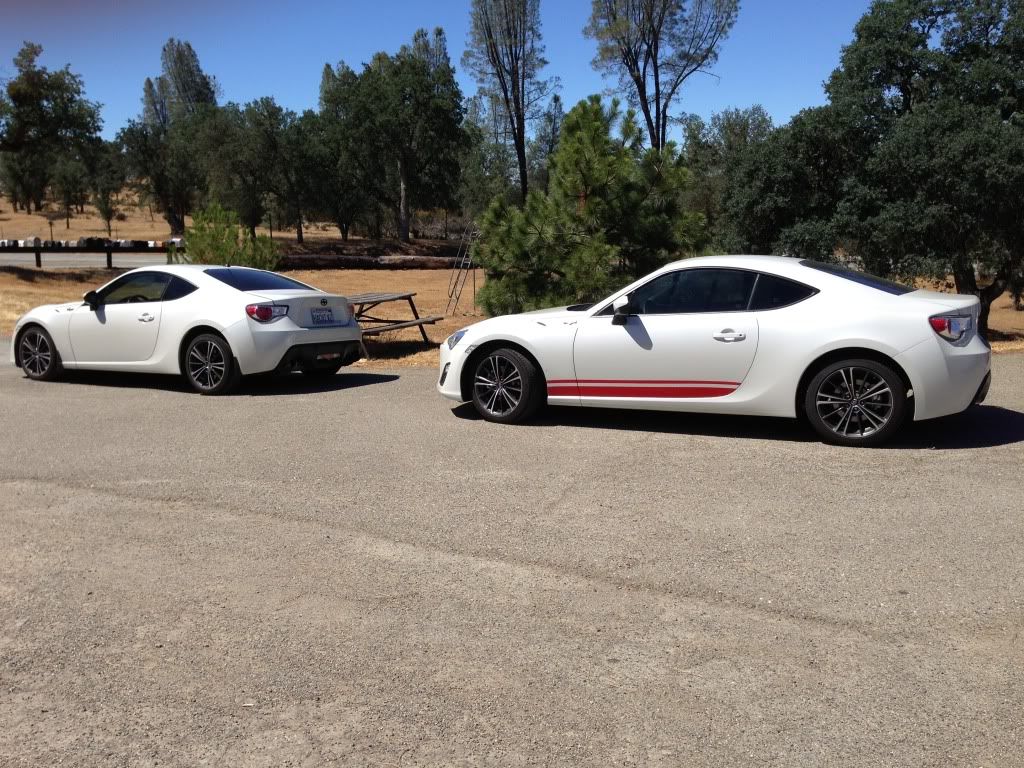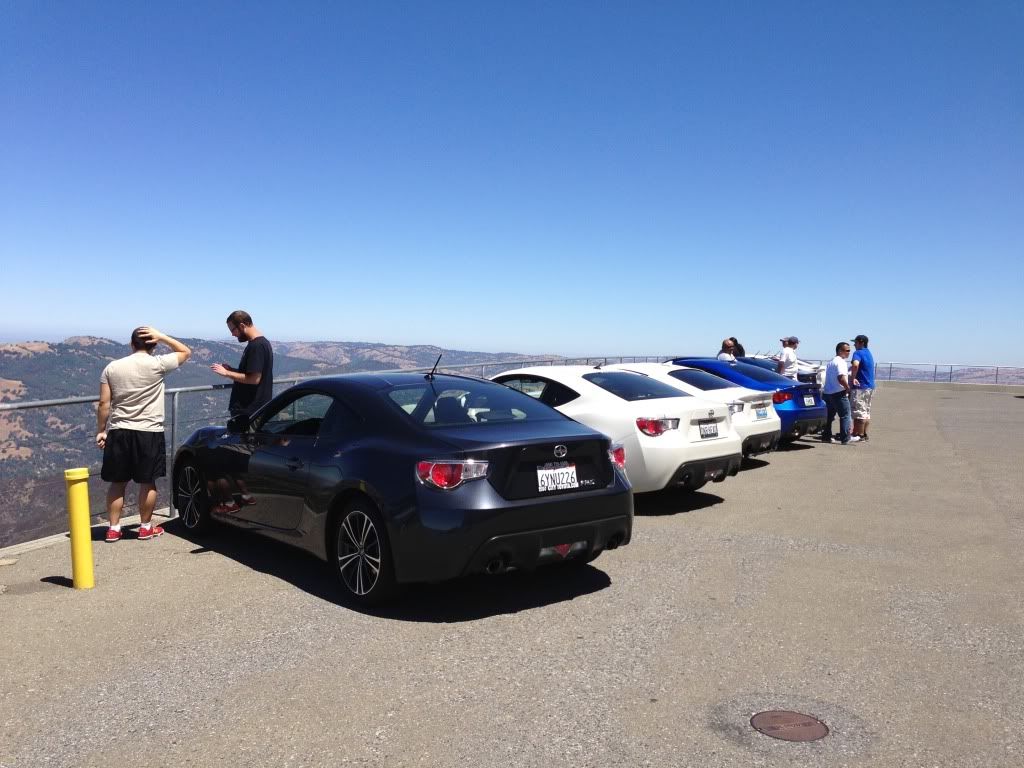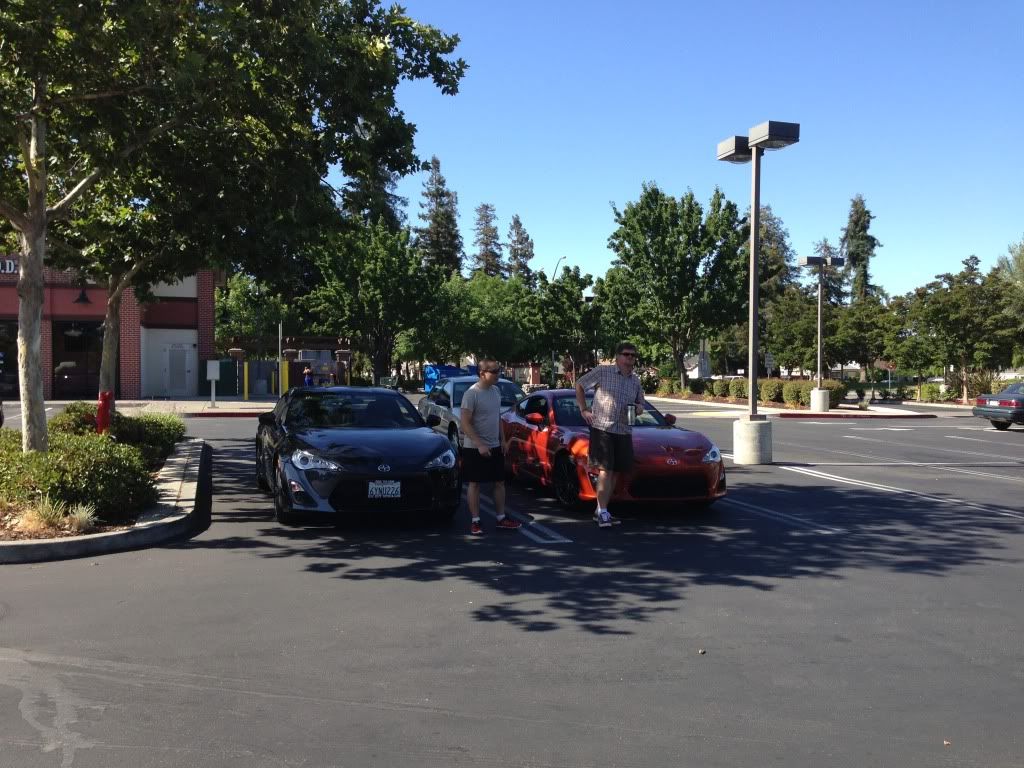 A few more photos from Clipdat: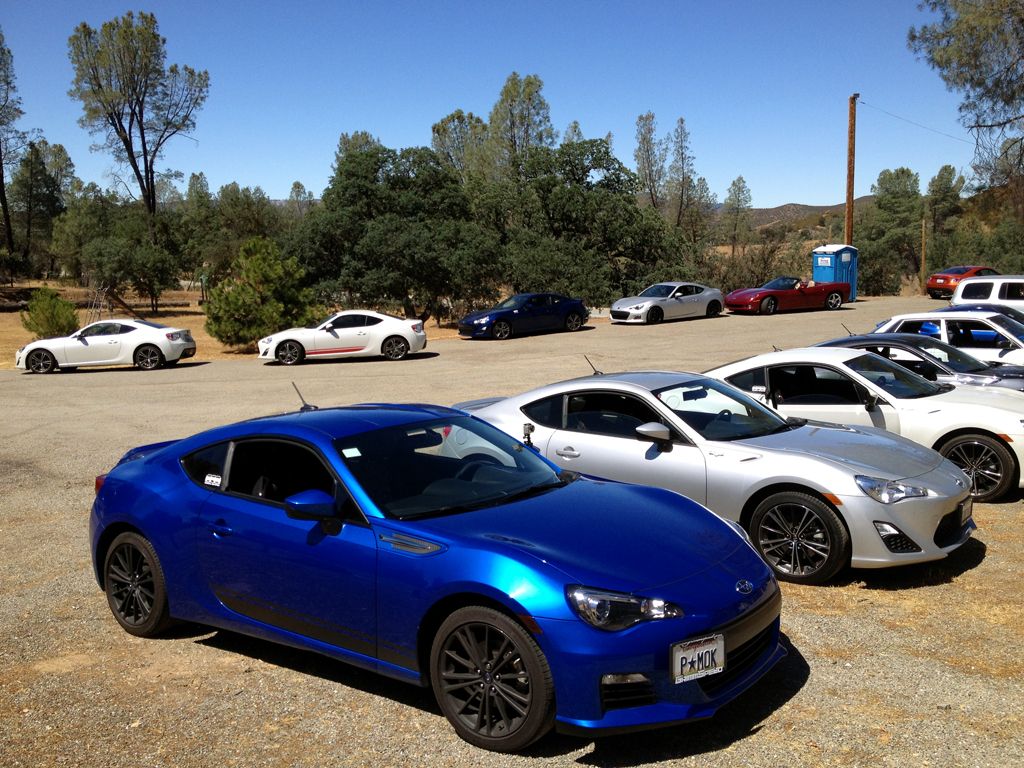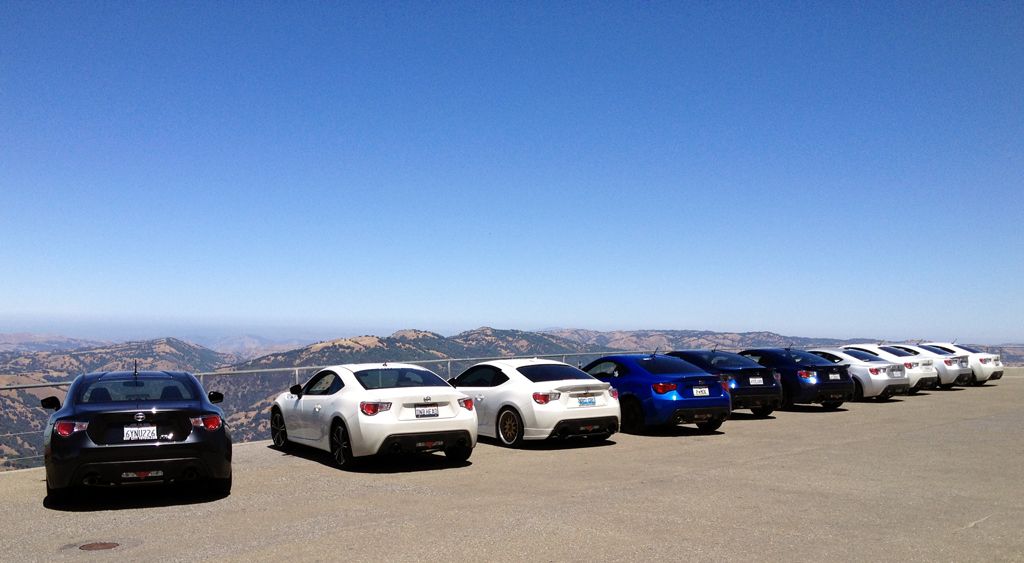 Thanks to everyone who came out!  See you at the next DRIVE!