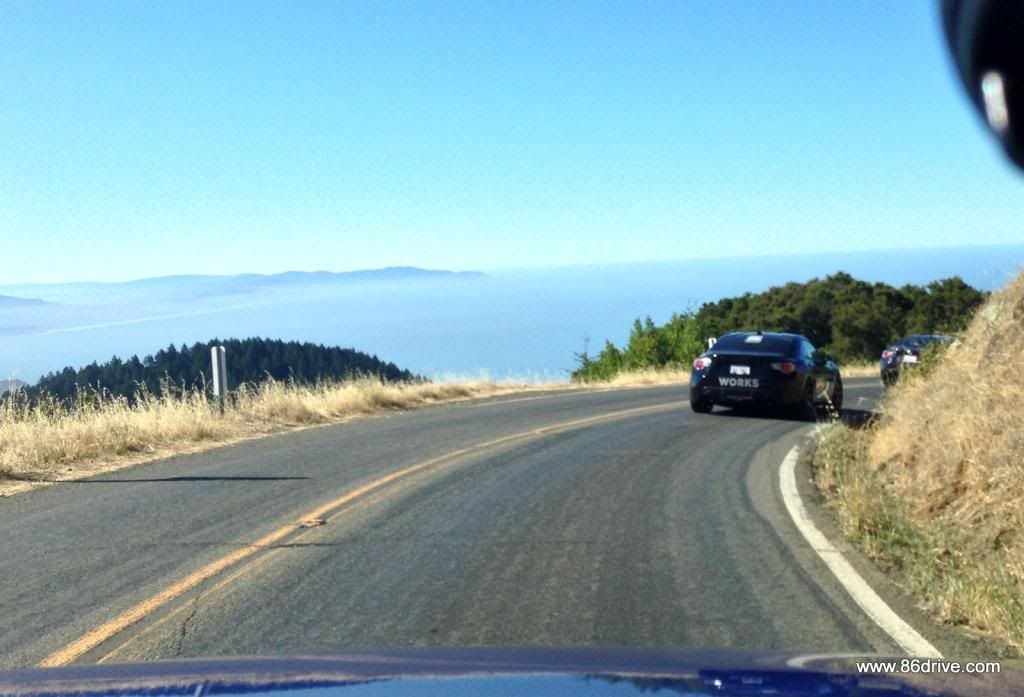 We met up in Fairfax early this morning and went for another great DRIVE, this time climbing up Mt. Tamalpais and enjoying a breathtaking view of the whole San Francisco Bay Area before descending again and enjoying the silky smooth surfaces of the Panoramic Highway and Highway 1.  This one was about the scenery and having fun together, there was even at this early hour a fairly high amount of cyclists and traffic along the way so we had to take it easy and just enjoy the views.  It's a good thing, I think, when at the end of our journey together, the recurring comments are, "when is our next meet?" and "that was it?  I wanted more". Thanks to everyone who came out.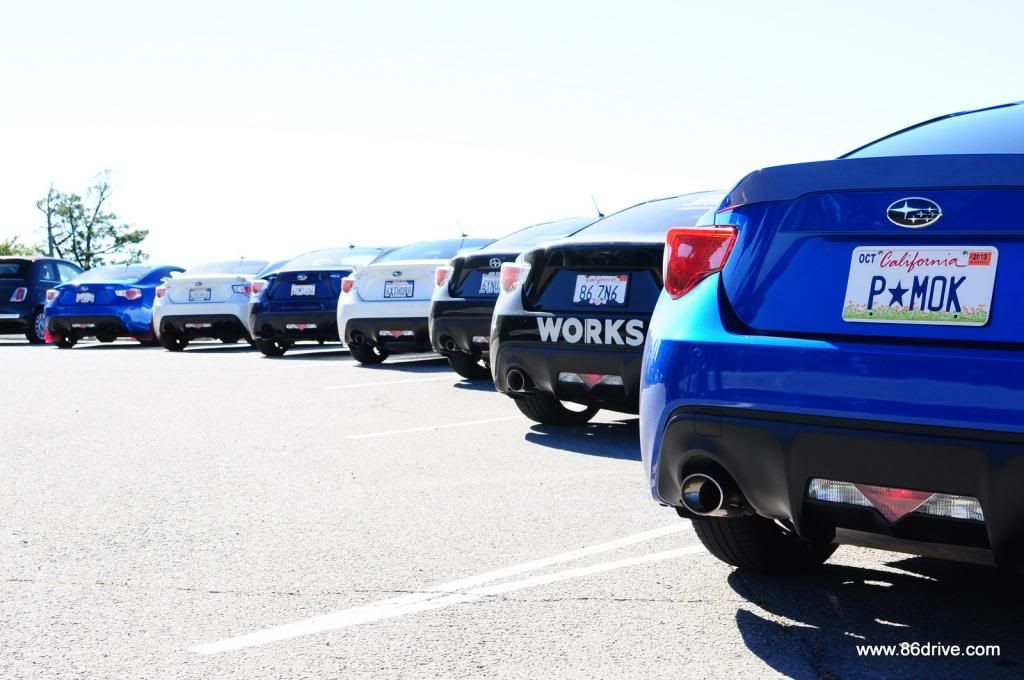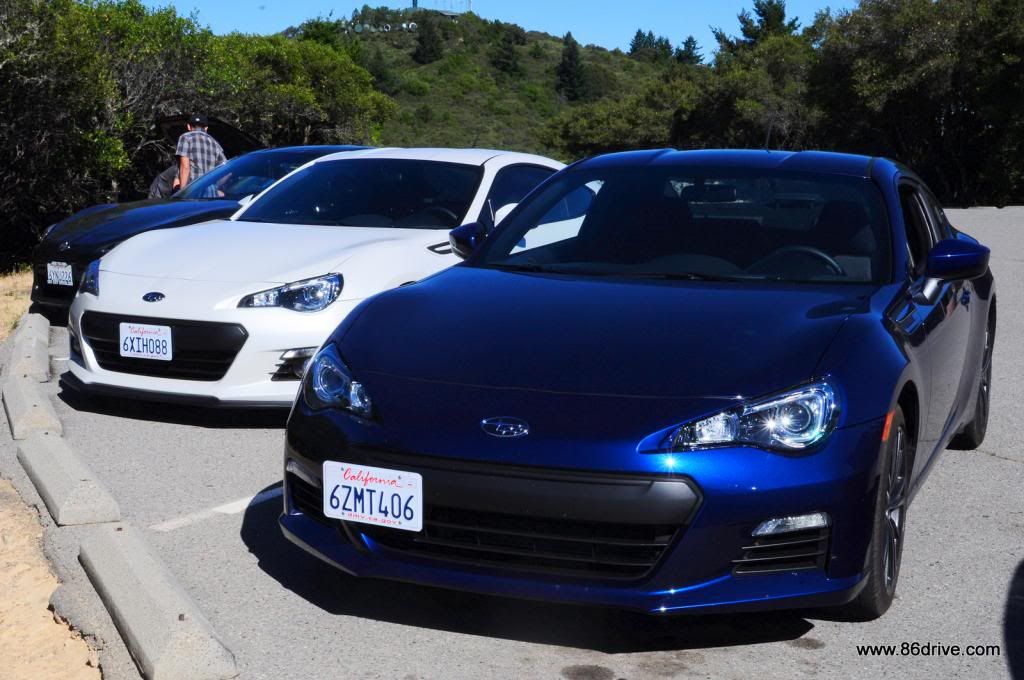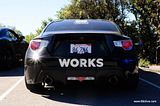 86_ZN6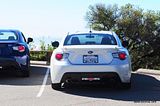 Bones36

cjymiller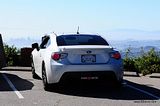 overlookedx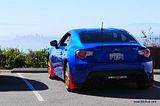 BigFatFlip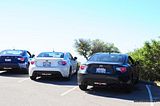 cjymiller, Bones36, and Simpleviet

PMok

For more meet photos, visit our Meets album.

Our next 86DRIVE event is this coming Tuesday, when we invade Umigo Gokarting in Livermore at 8PM for some gokart racing action! Check our calendar in the Events page for more information and for further updates on other upcoming events.