We just had a great turnout this past Saturday for the NorCal 86 Owners Club at Lake Del Valle Park… over 60 cars participated in the meet, BBQ, and DRIVE!  It was a fantastic day hanging out with other 86 owners, checking out each others' cars, visiting the sponsors' booths, an exciting raffle with very cool prizes, and of course, a fun-filled DRIVE down the nearby Mines Rd!
Here are some more photos from other members/owners!
From SC David (David Bush Photography):
from Clipdat:
from clzzical:
from Bones36: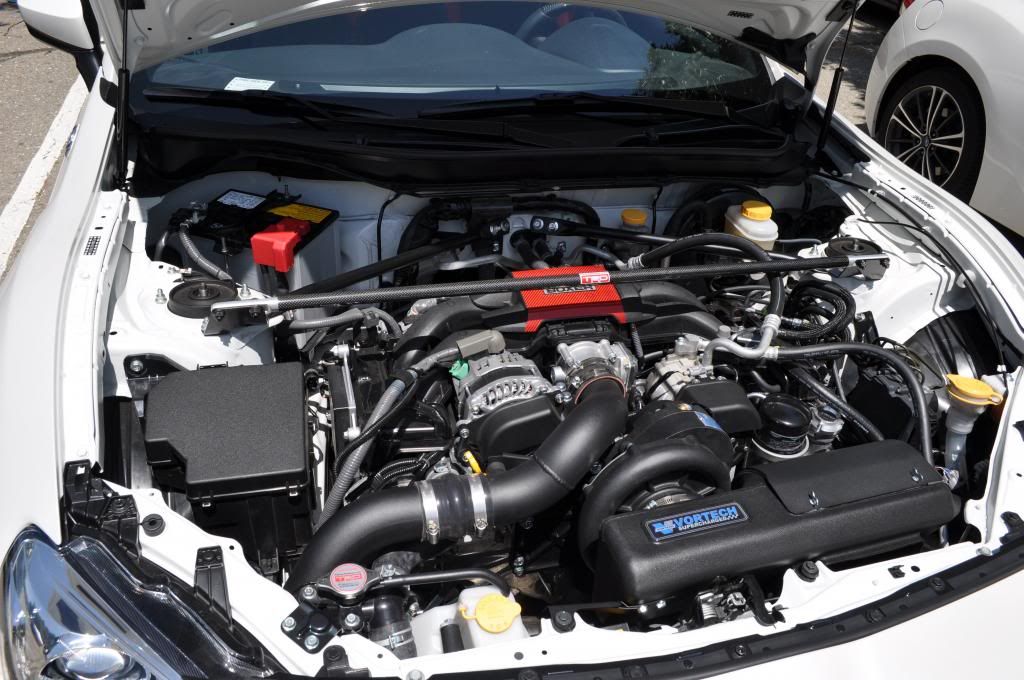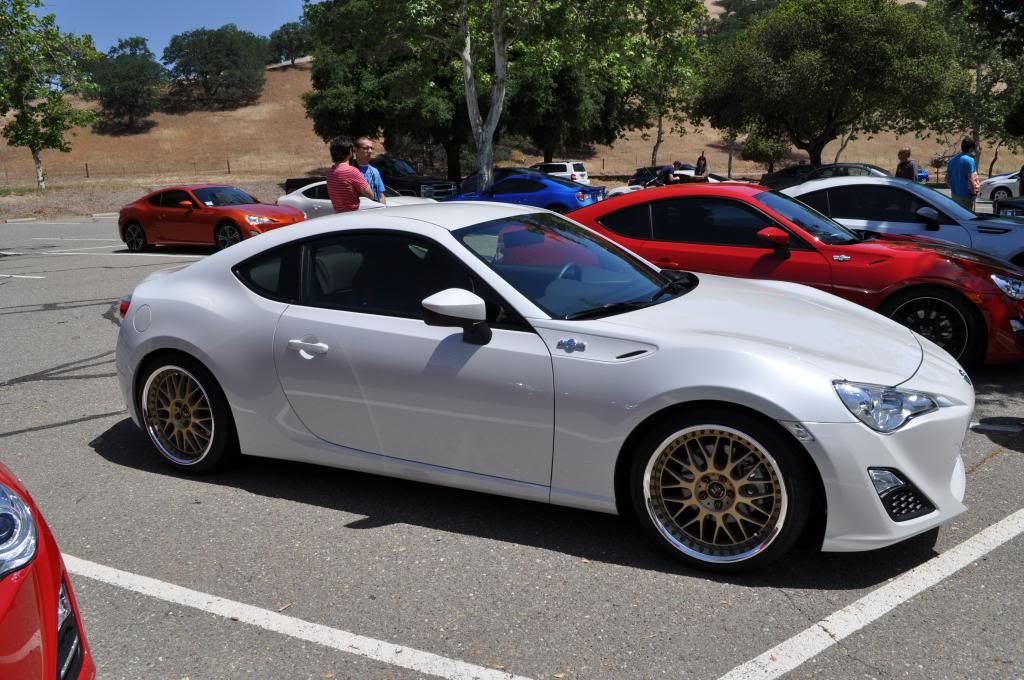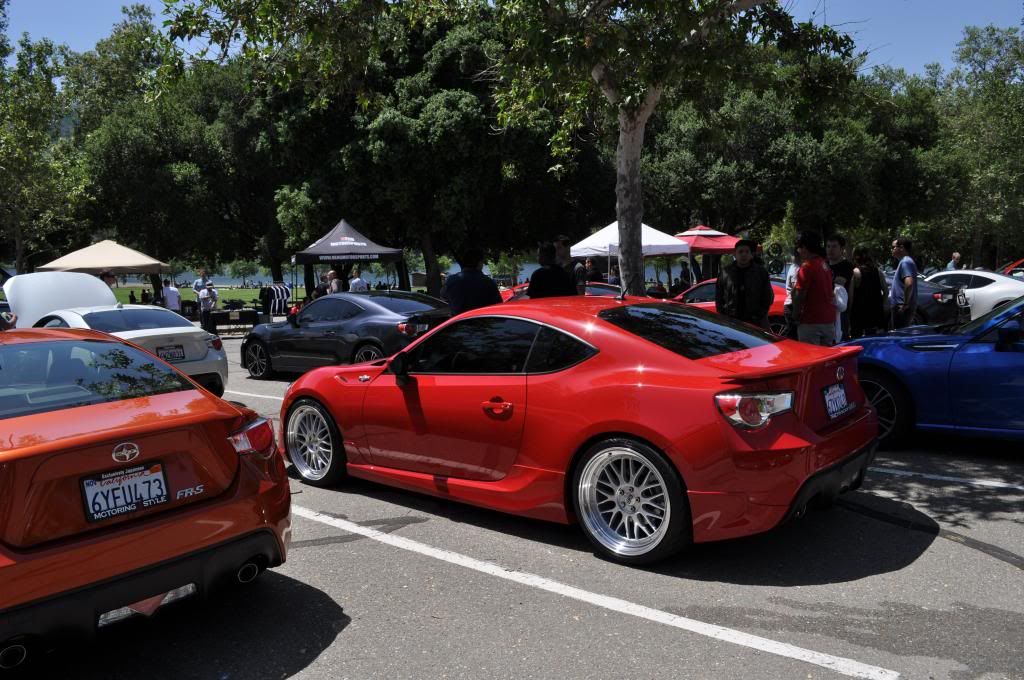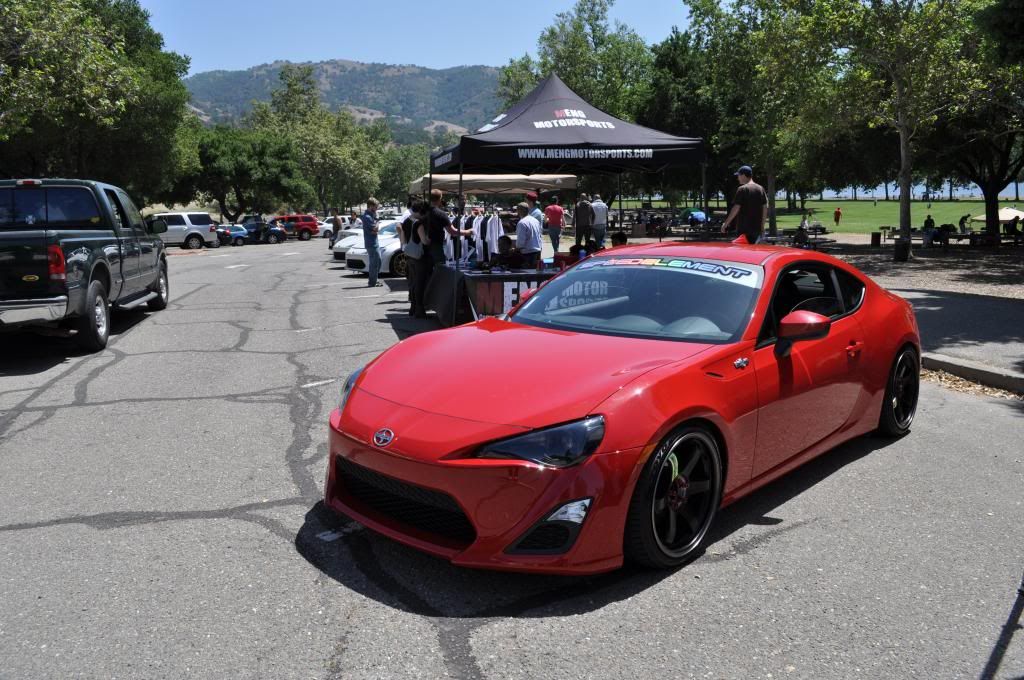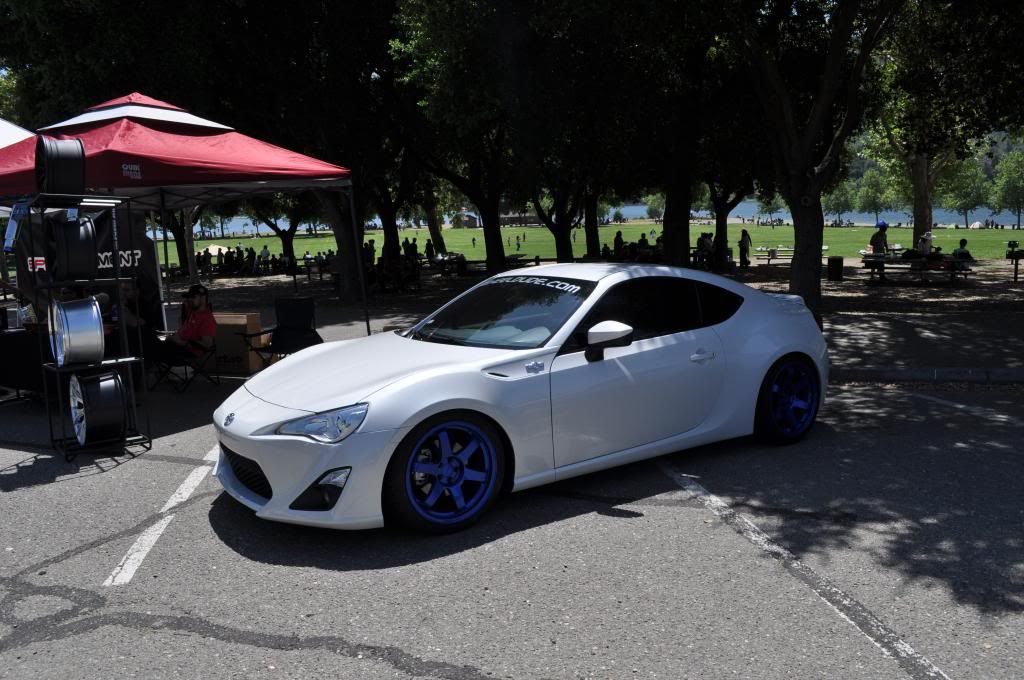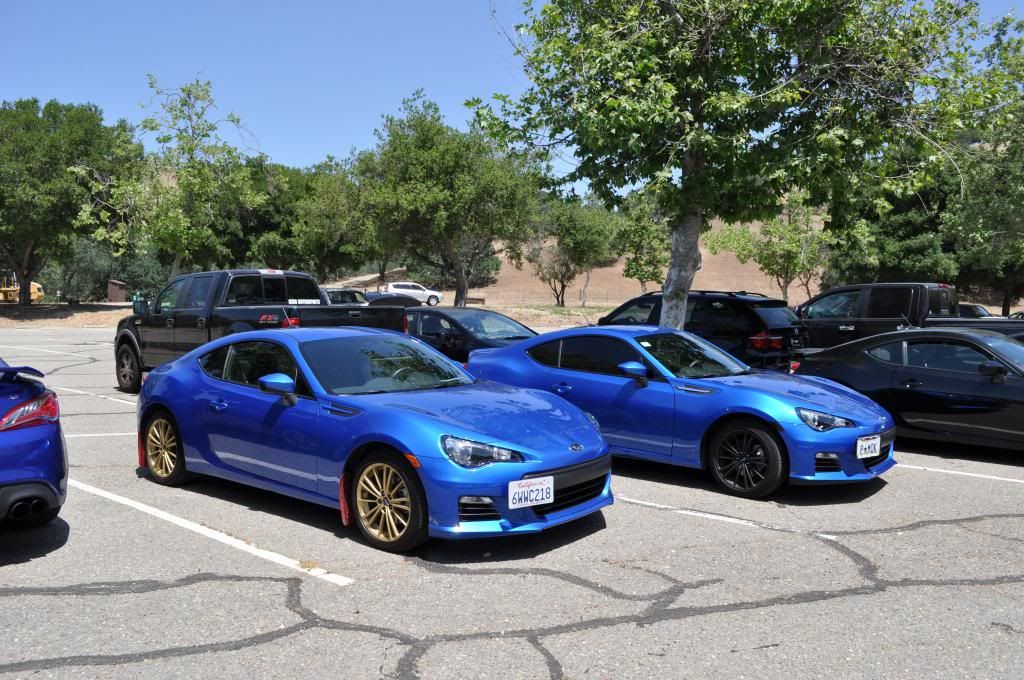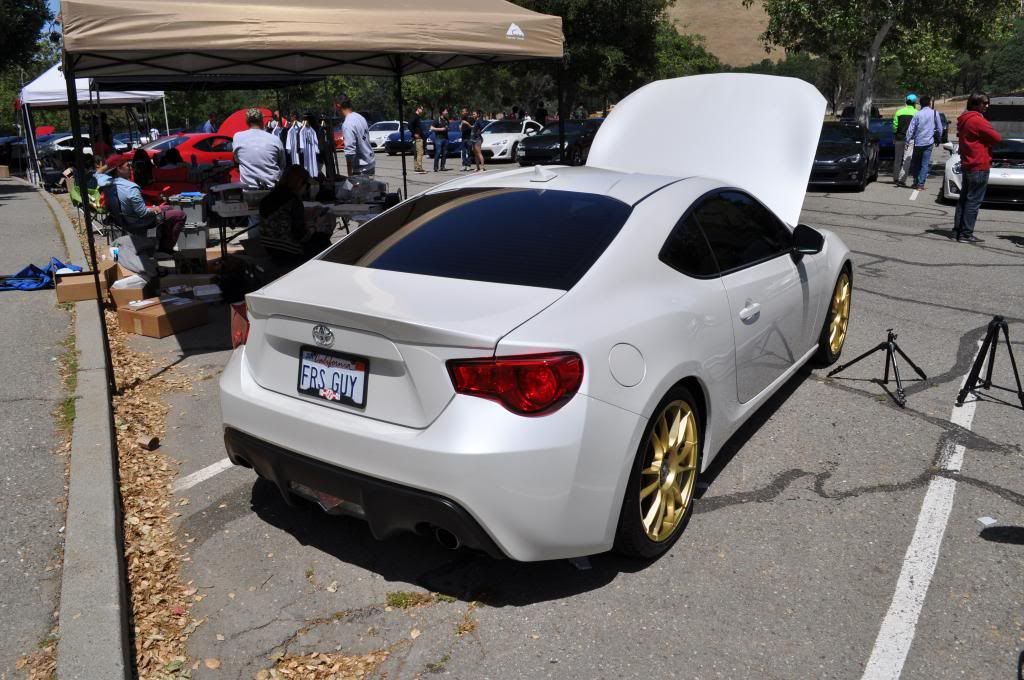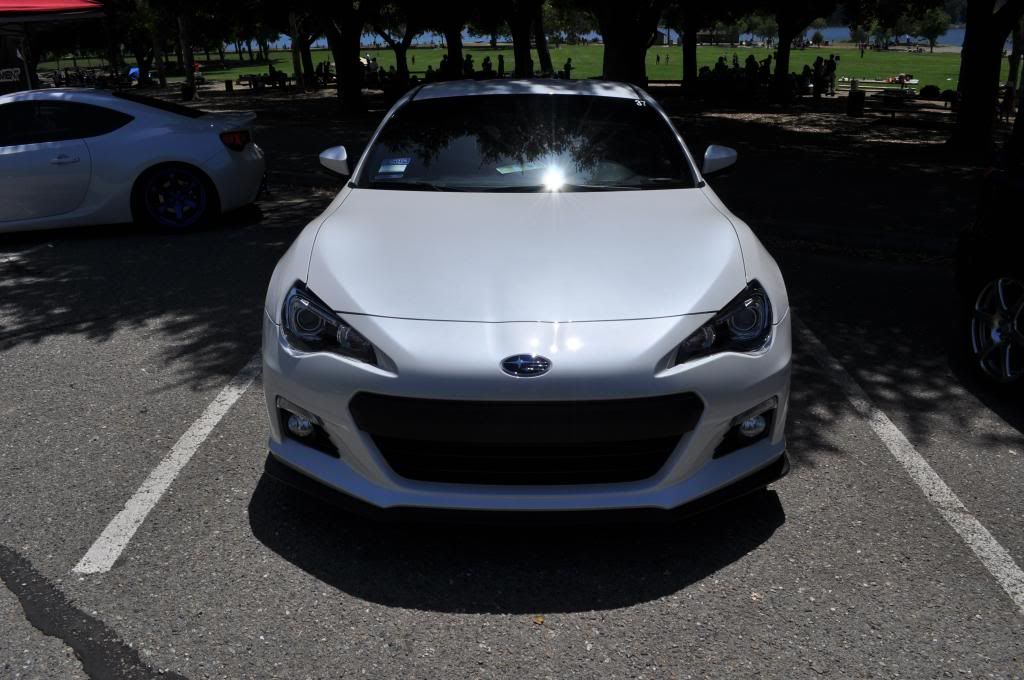 Seeing this and missed it because you didn't know it was happening?  Be sure to check this site for future meet and drive announcements!
-p.